Top 10 Most Popular Cars in Ghana 2021
Want to know the most popular cars in Ghana 2021, well, Ghanaian Automobile market is booming and several brands are joining up.
For accurate results and information, our top 10 most popular cars in Ghana have been presented with care and attention.
10. Toyota Vitz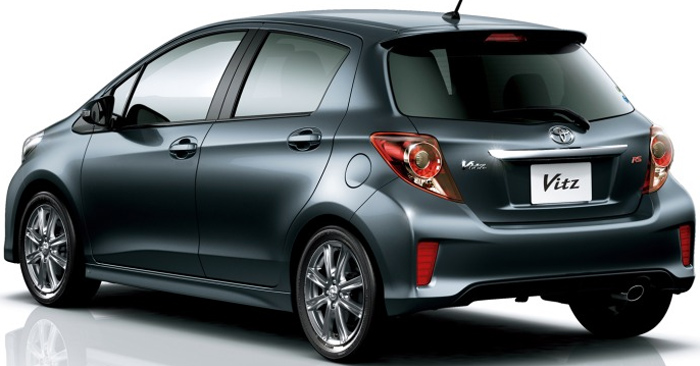 The iconic Toyota Vitz is another one of the most popular cars in Ghana now and fall tenth in our list. From our few research, the Toyota Vitz is effectively reliable year after year, and exceptionally safe.
The Toyota Vitz, also called Toyota Vittsu is a three- and five-door subcompact hatchback produced by the Japanese automobile manufacturer.
09. Nissan March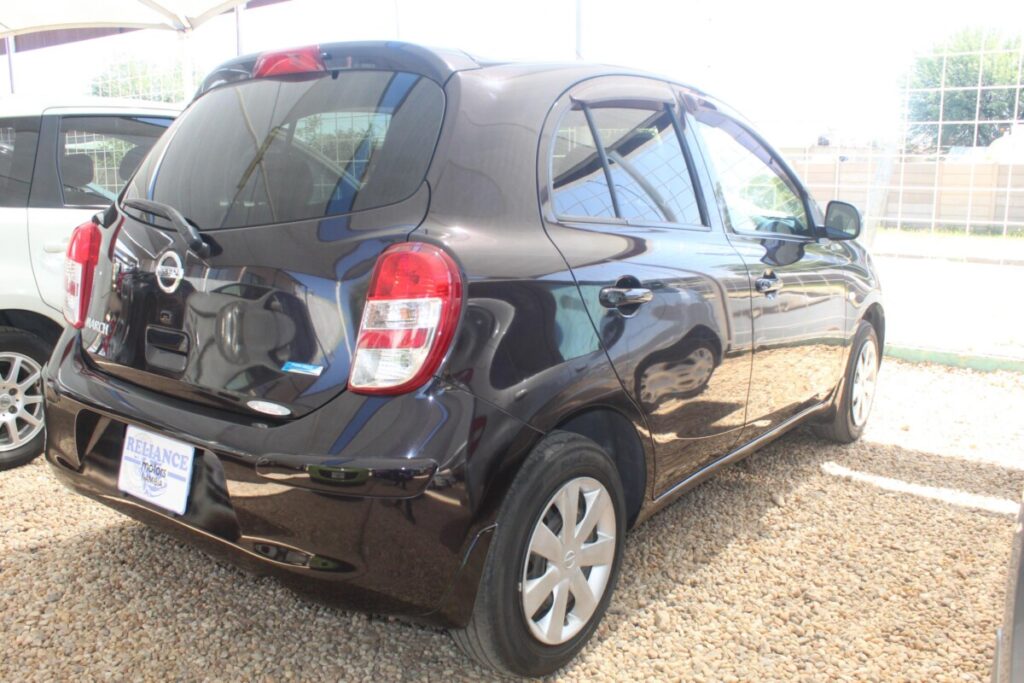 With Nissan doing very well in the market. Nissan March is a complete piece from Nissan Motors and found its place at the ninth position as one of the most popular cars in Ghana.
It is very similar to the Nissan Micra sold in the Ghanaian market. It's comes with a 3-door to 5-door. Nissan March has two types of engine: 1 liter and 1.3 liters, both in-line 4-cylinder engines.
08. Daewoo Matiz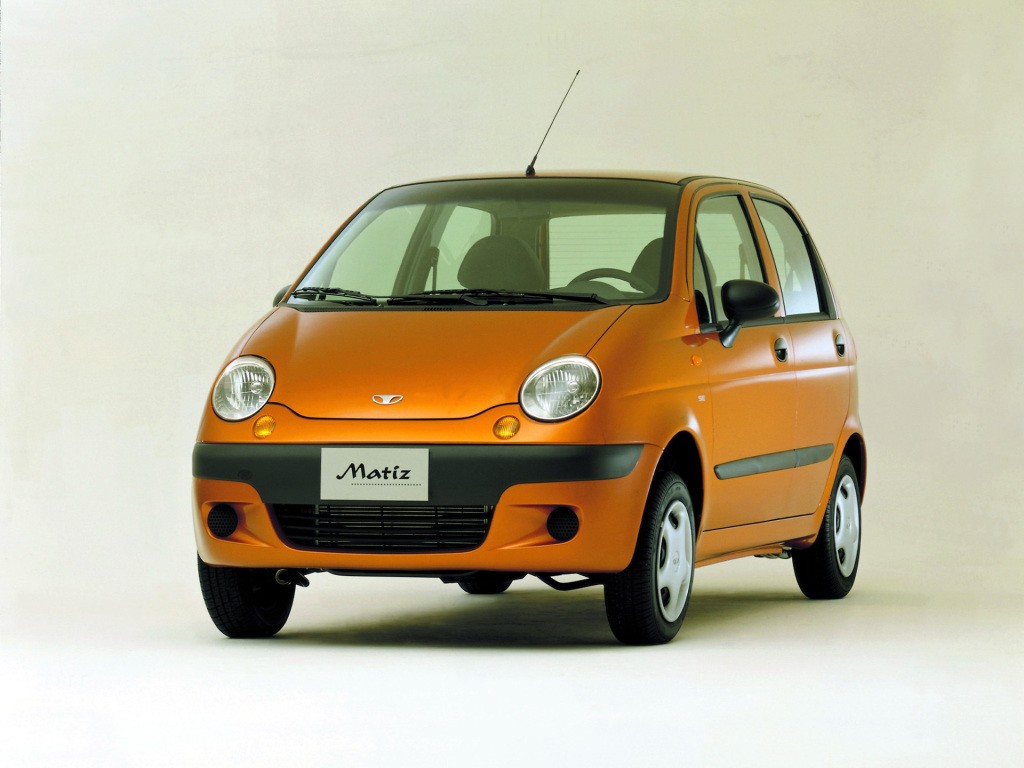 Daewoo Matiz rounds out the top 10 with an average home used selling price of GHS 18,000.00 in its later life cycles, and it makes up to the used car market especially for private and commercial drivers.
07. KIA Morning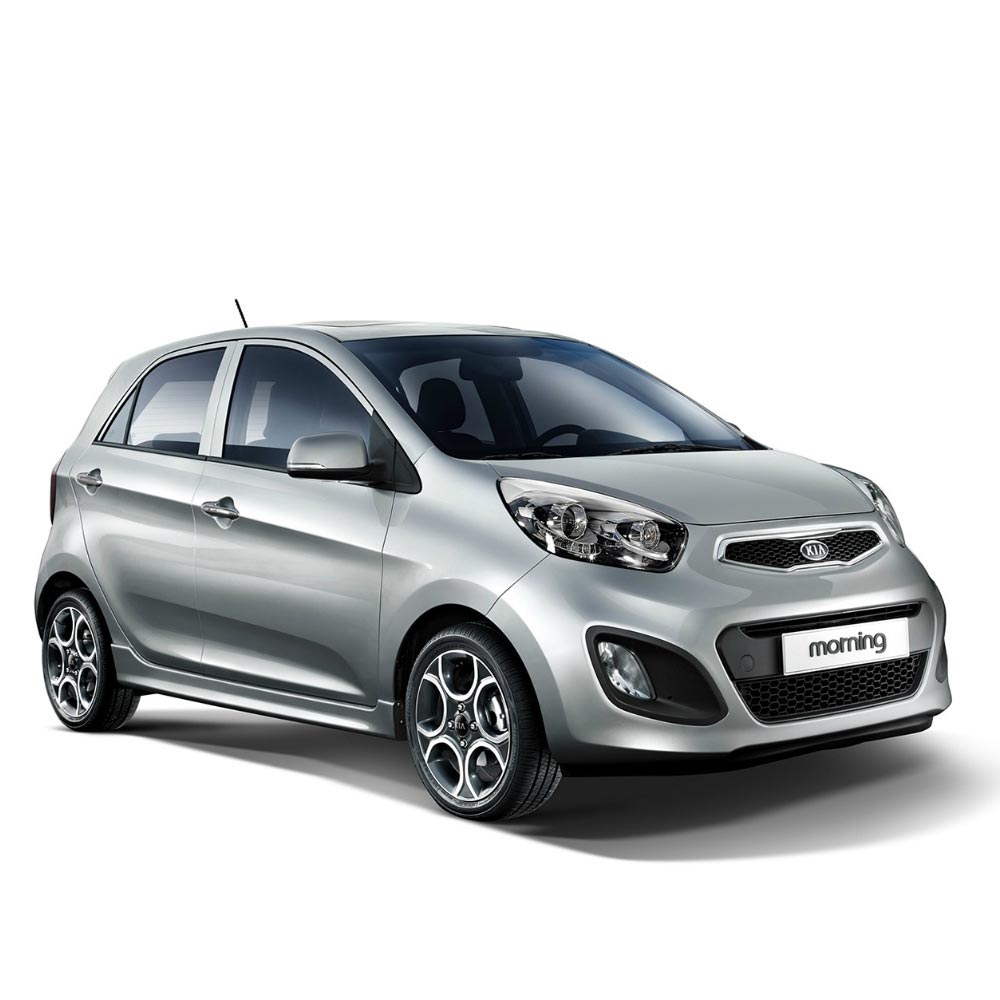 This company has managed to get into the Top 10, they come with classic modelling style. This vehicle is main sold at an average price of Ghs 19,000 as a used vehicle.
They are mainly patronize by town Uber and Bolt drivers for private business.
06. Hyundai Elantra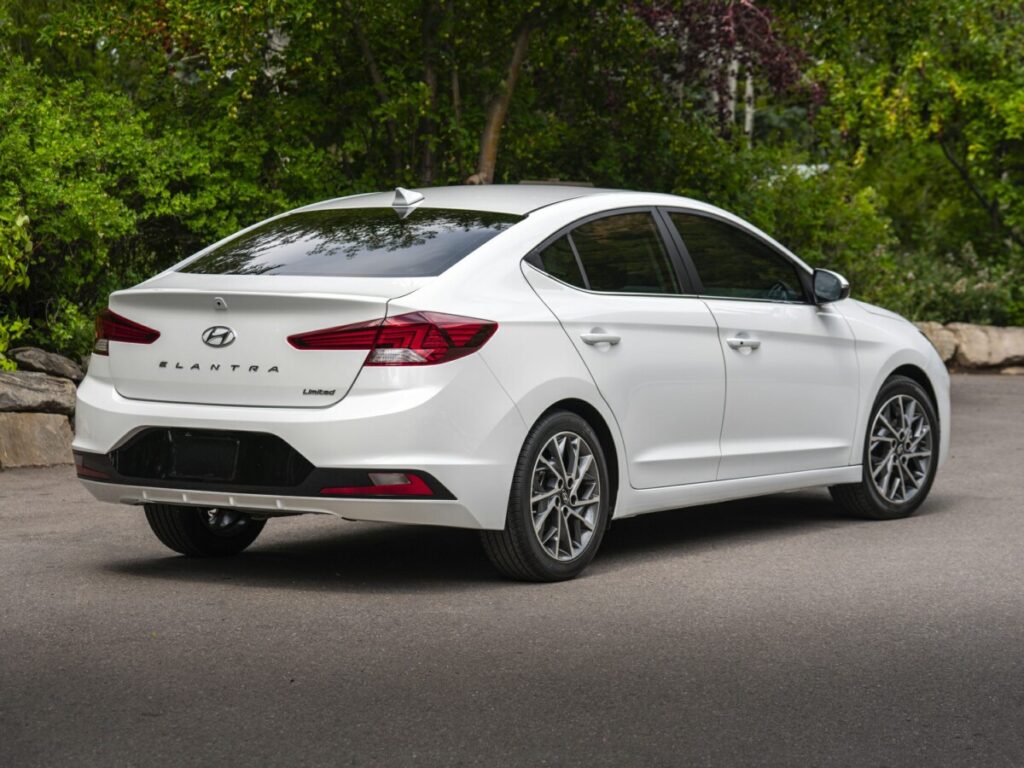 Gaining a solid sales percentage, this car company has entered the top 10 mark this time round.
Hyundai's Elantra midsize sedan includes massive interior crafted to provide the best possible travel experience in each and every road trip.
05. Honda Civic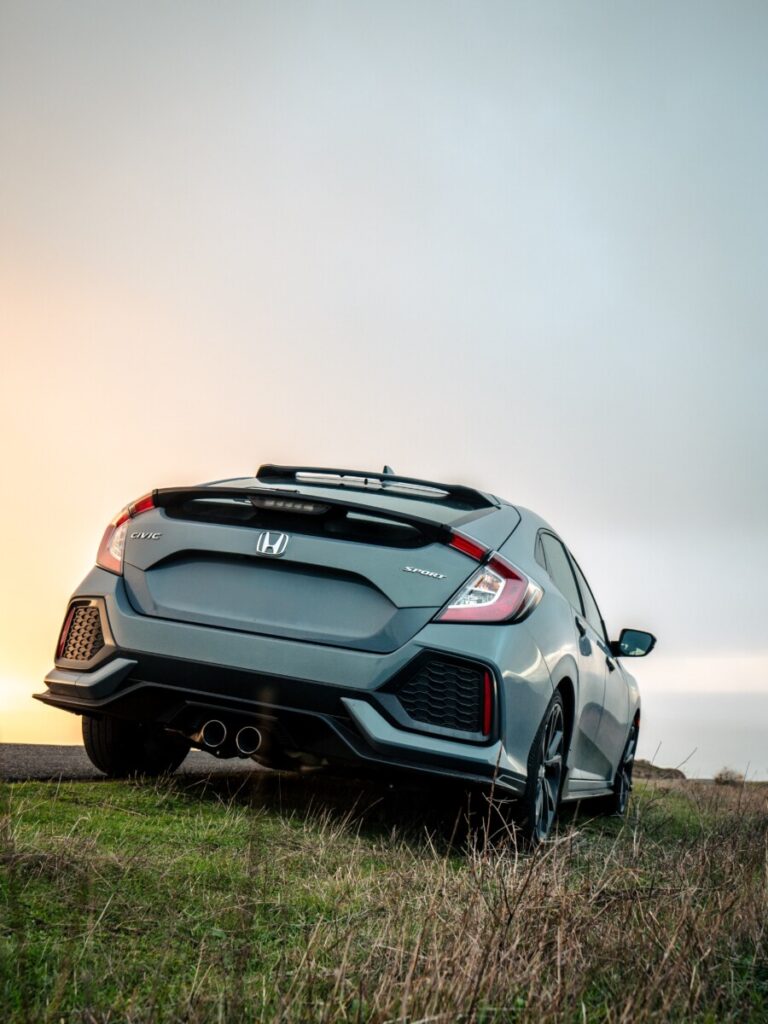 The Honda Civic is the car that made Honda a good name. With multiple body styles. Honda Motor Company is bound to grab more attention for their stunning cars and unique features.
Also, there are many reasons to love the Honda Civic, and it's no wonder that this beloved compact car falls within the top 10 most popular cars in Ghana. The affordable Honda Civic is fuel-efficient, reliable, and responsive.
Related
What you need to know on Honda S200 Maintenance Reset
04. Ford F-150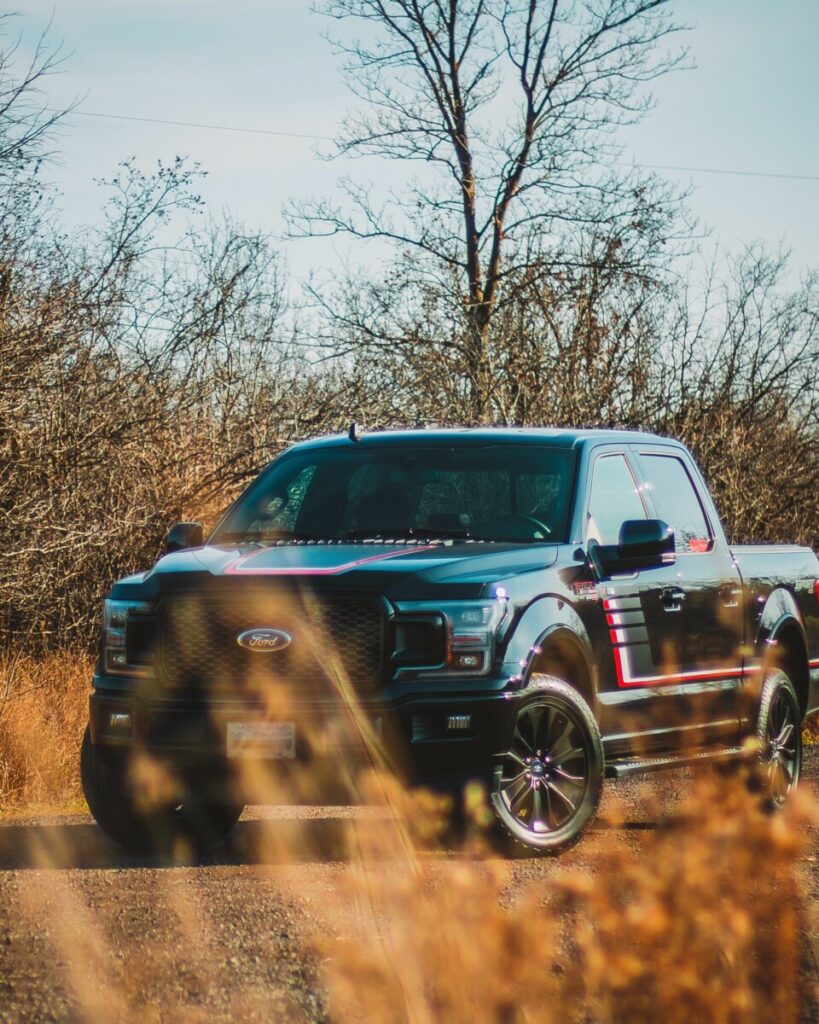 The Ford F150 is the one of the SUV's to make the rankings this year and is Gad's favorite car. Its quite popular in the rest of the regions.
It's the most costly vehicle on the list and remains one of the most popular vehicles on the market. The Ford F150 remains a favorite among drivers in Ghana. .
Ford Motors has definitely improved the lives of Ghanaian people in particular with their product advancement and sustainable design.
03. Toyota Corolla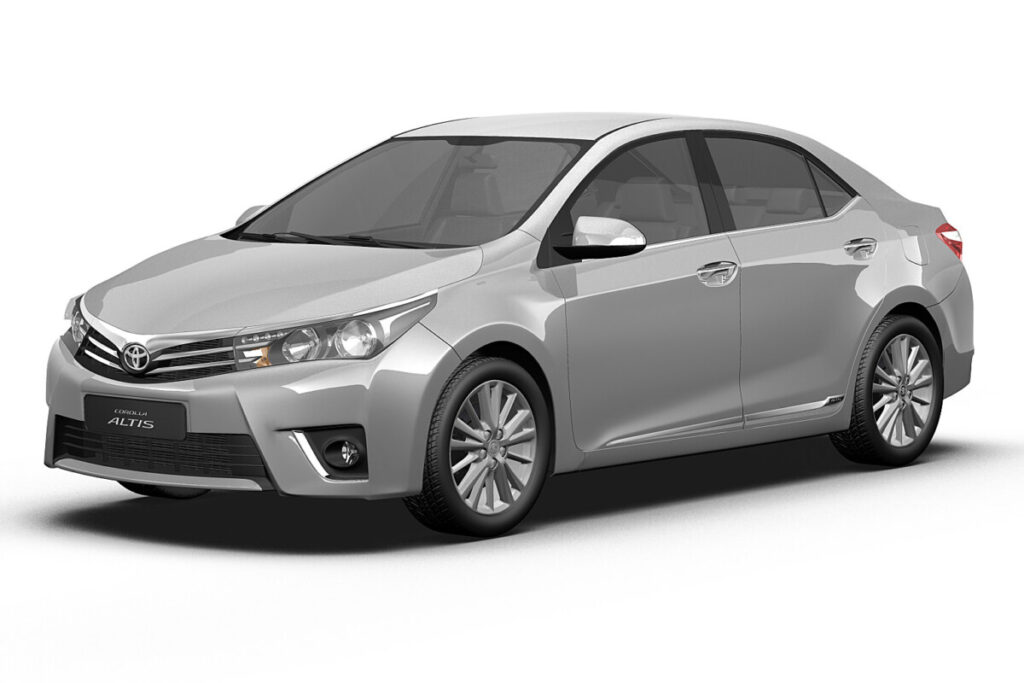 Toyota's ever-popular Corolla falls in third place. Toyota cars are some of the most popular and one of the most affordable cars on the list.
The Toyota Corolla is reliable, with better-than-average safety ratings, steering and handling.
Besides, the Toyota Corolla has a four stroke 1.6 4-cylinder engine that cranks out 132hp which comes alone with a great engine size.
02. Mercedes Benz C-Class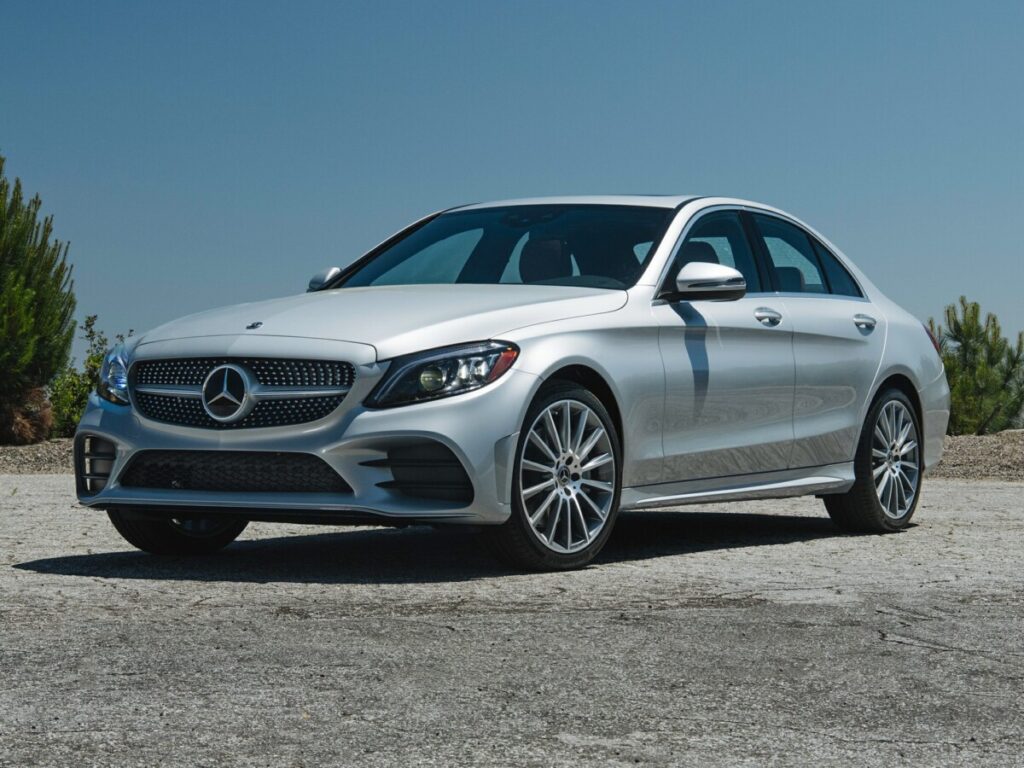 First runner-up, as part of our top 10 most popular cars in Ghana on our list is Mercedes Benz C-Class. Ghanaian's interest in Mercedes Benz C-Class has been of a kind.
The vehicle is mostly driven by top notch Ghanaian industry players and now moving towards the middle class. It's very efficient and comes with a good fuel economy.
01. Toyota Land Cruiser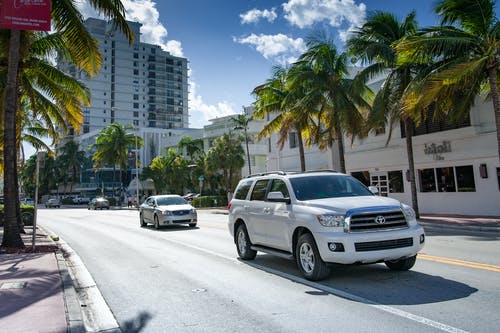 Finally, in first place is the venerable one of SUVs to make the list. The compact crossover Toyota Land Cruiser is the number one-most popular car in the Ghana. Popular across all regions with top safety click.
Related
Service Maintenance Light Reset on Toyota
It's a Four-Wheel Drive (4WD) 8-cylinder which comes with a 5.7-liter engine capacity. The Toyota Land Cruiser comes with a good fuel efficiency and love to see why this car is such a crowd-pleaser.