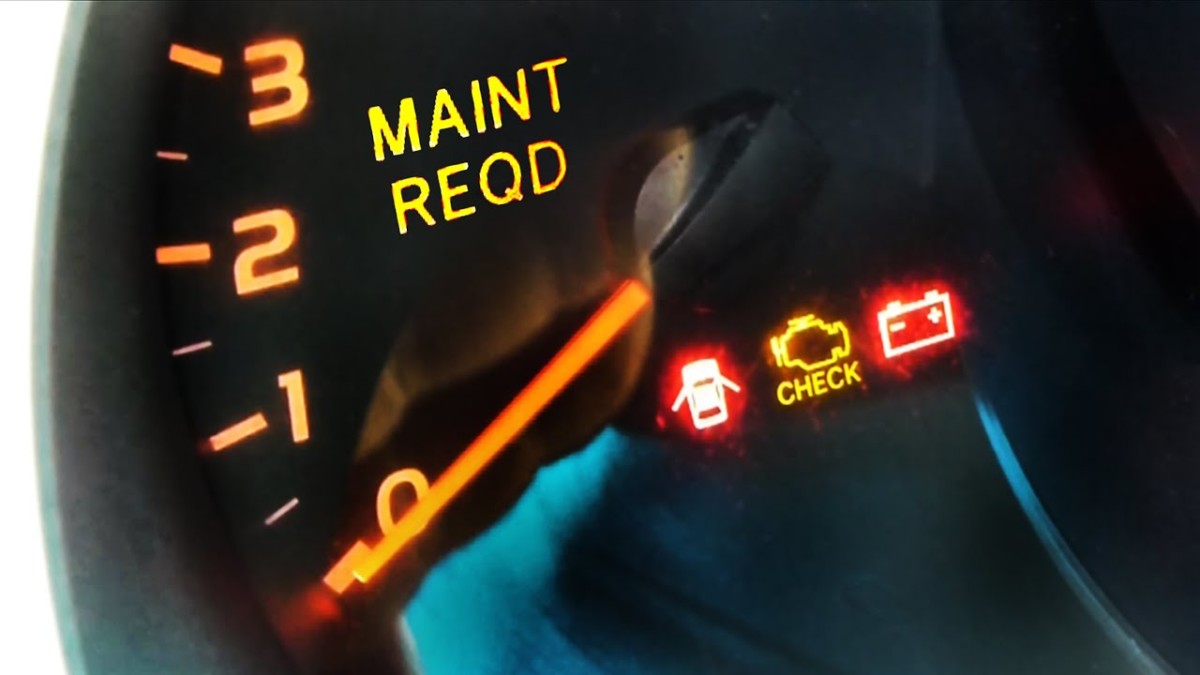 Maintenance Required Light On Toyota
Maintenance Required Light On Toyota — Maintenance light shows on the dashboard when your vehicle have been driven 5,000 miles after the last reset.
This light comes on to remind you to change your oil or your vehicle is due for service.
Many quick lube shops find it difficult to reset your maintenance light after service or oil change have been done.
Also, maintenance reset light appears on dash as a result of vehicle not serviced. In this view, we will learn how to reset maintenance required light on Toyota cars.
Turn the key to on position.
Locate a button on the cluster board.
Press button to make sure trip A reading have display. Other vehicles are the odometer reading.
Turn the key back off.
Press and hold the reset button on the cluster.
Whiles pressing and holding the reset button, turn the key to the "on" position.
A sequential dashes will now be displaying on the dashboard.
Make sure all digits are cleared, displaying zero's.
Release button if the sequential dashes stop displaying.
Oil reset is successful
Turn engine off and back on.
How to Check your Car's Engine Oil
Leave Me Your feedback and comments. All questions are welcome, and no question is stupid. Best describe your problem the way you can, and we will reach a conclusion and come up with a solution.