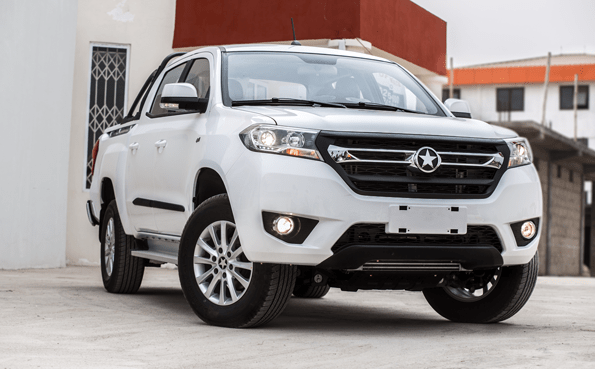 5 Classiest African Luxury Cars
Luxury cars meant to be classy, a total production of African luxury cars mostly tend to be associated with international brands. Besides, these five African-built luxury cars are exclusive.
In terms of luxury, it takes accurate measures and logic to get it built, there are few quite African luxury brands, but not all hit the red line.
Besides, if you take a closer look at the luxury cars industry it covers most of international brands, there are brands like Audi, Mercedes-Benz, BMW and many more.
Manufacturing of most luxury cars are within domestic and international shores, but with our compilation of top 5 luxury cars are locally made.
These list of brands offer all luxury and are locally made. They bring out the best driving experience. Let's dive deeper.
Cars Design and Manufactured In Ghana
5. Kantanka Omama Luxury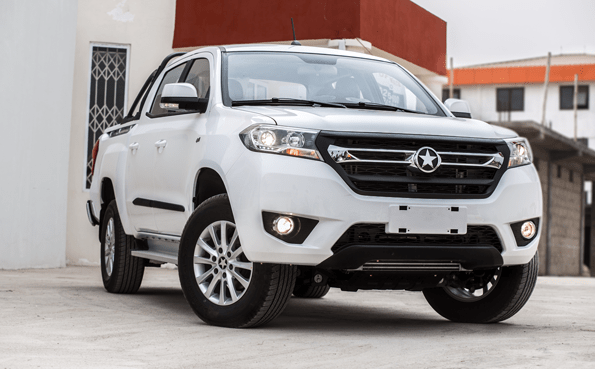 The Omama is a classic brand and one of the top African luxury cars. It was not mainly built all-time luxury, but the truck is as loaded in creature comforts as any other car.
It's a Pick-up, which mainly built with similar body structure.
Kantanka Omama diesel have a feel of great driving experience with a unique classic luxury style.
The team deliver their best and has upped it's luxury game in the African luxury cars industry.
Also, it comes with a double cabin, great interior and an automatic transmission. It comes with a 4-stroke 4-cylinder diesel engine and a capacity of 1.9, with a Turbo-charged Direct Injection system.
The range of fuel consumption is 7.8 liters which cover a distance of 100km per hour which is enough to take this vehicle just about anywhere.
It looks ultra modern, that no one would want to mess with.
4. Kiira EV Smack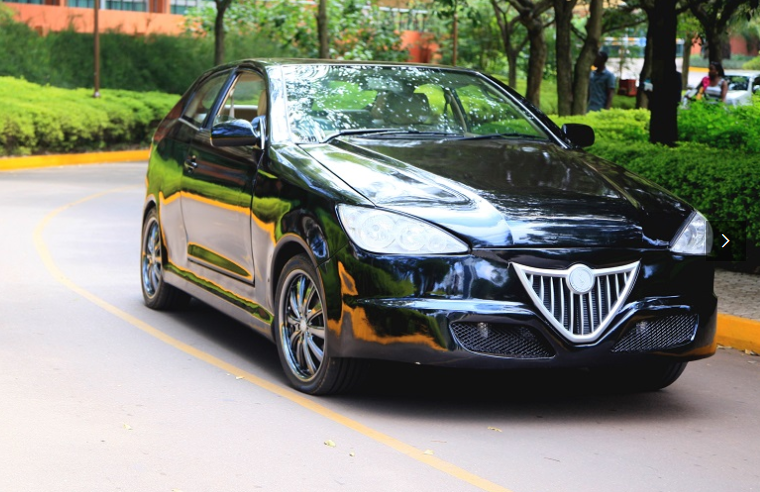 Yes, the Kiira EVS is an amazing car. Even the additional electric and diesel power of the car is amazing, which can be driven of your preference. Its a 5-seater hybrid sedan vehicle.
Regardless, it the first electric vehicle built in Africa, besides a front-wheel drive with an internal combustion engine base-generator.
The interior is one of its kind.
3. Saroukh el-Jamahiriya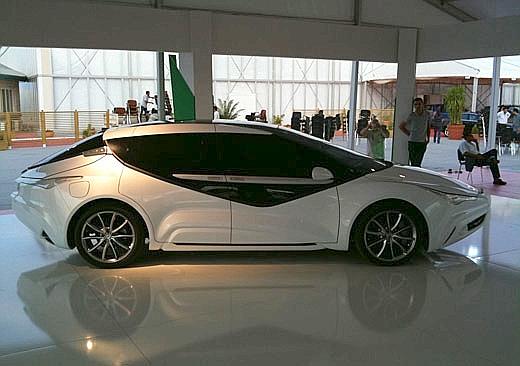 The "Libyan Rocket", one of Libya's first luxury built car by the Libyan Government. Saroukh el-Jamahiriya is a V6, 3-liter gasoline engine with an electronic defense system. Of course, in the real world with real traffic, its a ''17 feet long sedan.
While there have been update about the car's features, all in all, it most appear to be a car built for Mummar Gaddafi, former Libya president.
With a 230-horsepower output, the Saroukh el-Jamahiriya is powerful and comes with a feature which can be driven on flat tires for miles.
2. Perana Z-One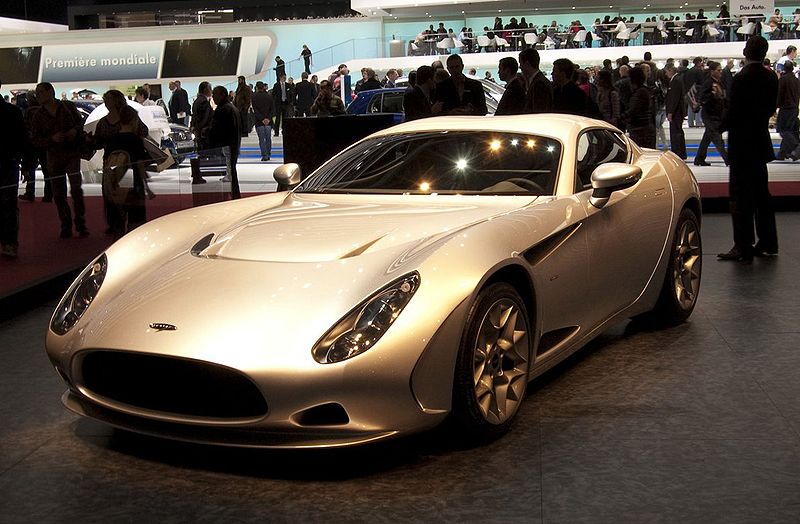 The Perana Z-one is one car you might just see at any car show, with a perfect bodywork. The 6.2-liter engine was based on the base-model of the C6 Corvette.
The interiors are of high quality and can leave you wanting for nothing.
Also, the 440-horsepower motor is powerful, but was produce as a limited edition with only 10 around the world.
However, this vehicle was build on hi-tech plant with hi-tech performance.
1. Laraki Epitome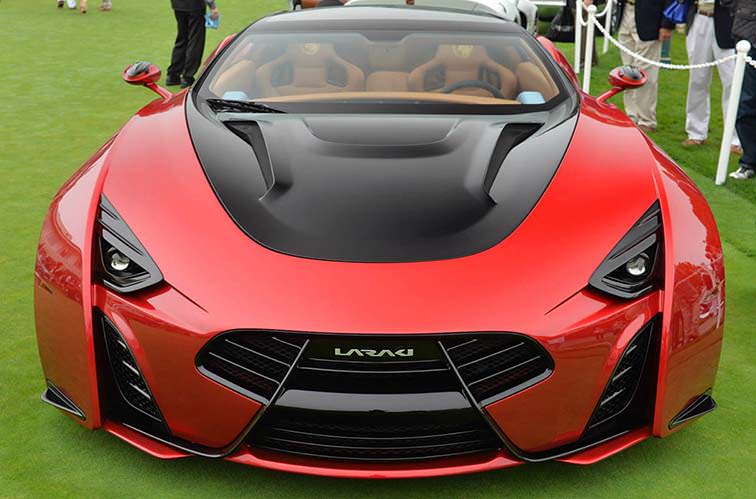 The Epitome has become one of the most popular luxury cars in Africa, more so because of its additional fuel tank which makes it capable of delivering up to 1,750 horsepower.
The custom body style and classic interior is timeless and classy. Laraki Epitome comes with a seamless blend of technology with a special mode which enables to run its engine on a mix of both fuels.
However, maybe its time to stop looking for a American logo's on vehicle's grill and switch to homemade wheels that offer the same comfort and quality.