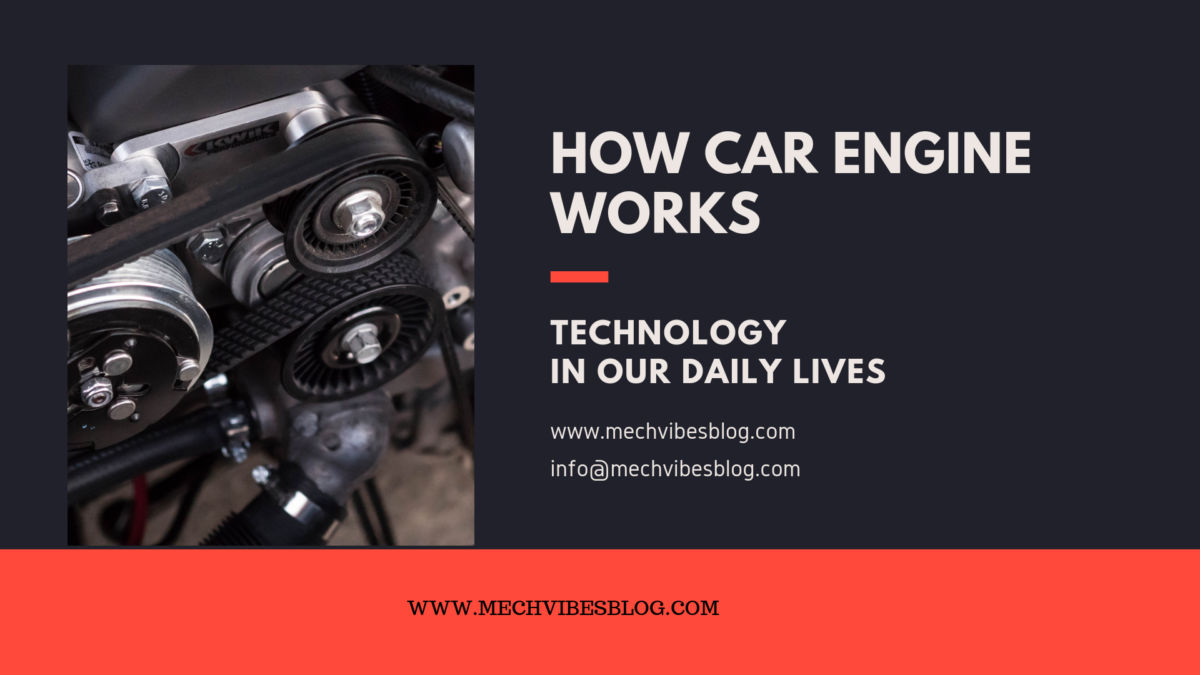 How car Engine Works
How car engine works. Welcome once again, today our topic will base on how an engine works.
We drive our vehicle day in day out and we hardly understand how our car's engine works.
An engine is a machine design to convert one form of energy into mechanical energy.
Whiles electric motors convert electrical energy into mechanical motion.
An engine is also term as a power to produce force and motion.
Besides, car engine also known as Internal Combustion engine(IC) was first commercially made a Frenchman, Etienne Lenoir in 1858.
This type of engine is use in lawnmowers, motorcycles and other motorized devices.
The main task of an engine is to generate energy from fuel to produce the power to move.
The main parts of an elementary engine includes the cylinder,piston,connecting rod and crankshaft.
The cylinder is a form of tube with circular cross-section, closed at one end.
The piston moves up and down inside the cylinder.
The connecting rod connects the piston to the crankshaft, a gudgeon pin is fitted into the holes of the connecting rod and piston to assembly them together.
The crankshaft is known as the prime shaft of the engine with the connecting rod fitted on it for a free turn.
Join the list to gain access to our exclusive freebies library here and also my recent contents published as well.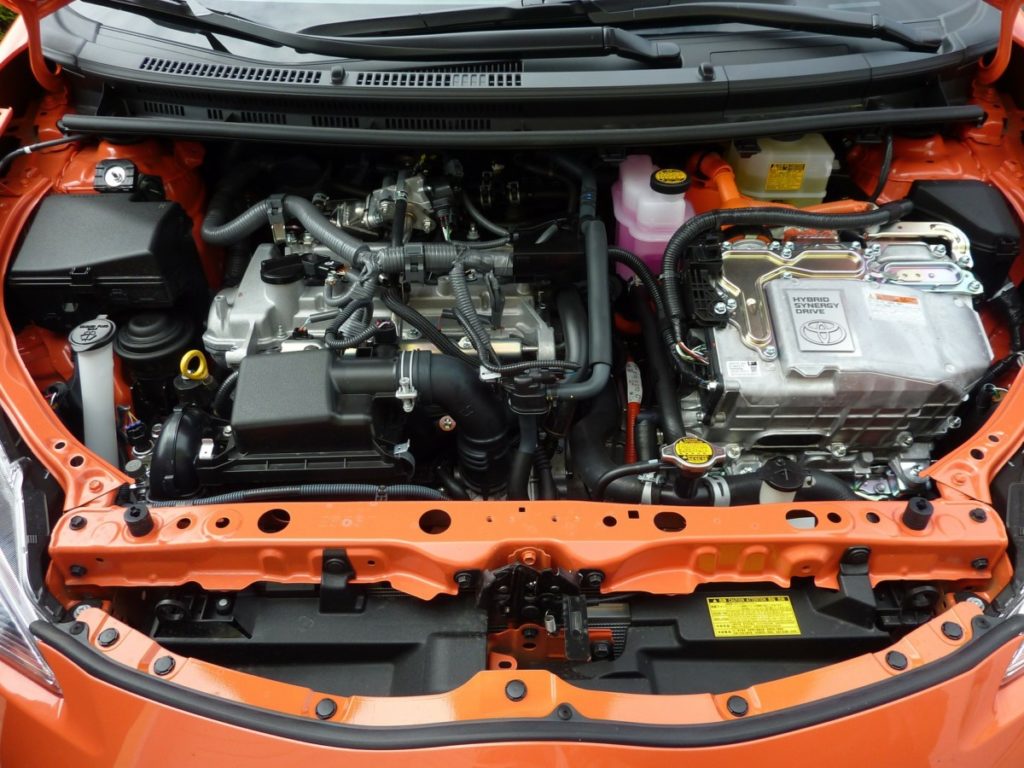 Internal Combustion Engine's
Internal combustion engine is also term as heat engines which burns fuel to create heat use to do work.
I.C engines are of two kinds currently in production, spark ignition gasoline engine and compression ignition diesel engine.
Internal combustion engines provide outstanding drivability and durability, with more than 200 million vehicles relying on them.
I.C engines are combine with hybrid electric power-trains to increase fuel economy.
These engine are made of four-stroke cycle, which are built with four(4) piston needed for a complete cycle.
All parts of the combustion cycle takes place within an enclosed car engine.
Cycle includes four basic processes,- Intake, Compression, Combustion and Exhaust.
In this method one complete stroke of the piston is use to carry out each of the four operations forming the cycle of operations.
A complete cycle is generally as the four stroke-cycle. The strokes repeat over and over, generating power.
Due to extreme heat on internal combustion engines, components are to be cool and lubricated properly. Is advisable, you go in for regular maintenance on your vehicle.
Related
How to Check your Car's Engine Oil
Practical application of the cycle of operation- Car engine works
The Inlet and exhaust port are normally close by valves which are mechanically open at the correct times.
FIRST STROKE: The piston moves down the cylinder with the inlet port open and exhaust port closed, filling the cylinder with a mixture of petrol vapour and air. ( The Induction stroke).
SECOND STROKE: The piston moves up the cylinder with both ports closed.
Compressing the mixture into the combustion chamber at the top end of the cylinder ( Compression stroke).
THIRD STROKE: About the end of compression stroke, electric spark is made to jump across small gap on a sparking plug screw into the end of the cylinder.
This spark ignites the petrol vapour which burns very rapidly, increasing in temperature and pressure.( Power stroke)
FINAL STROKE: The exhaust port open to allow the flow of gas through the exhaust port. The outlet valve (right) opens.
As the crankshaft continue to turn, the piston is force back up the cylinder for a second time.
This gas move to the catalytic converter, where it is clean, and then through the muffler before it exits the vehicle through the tailpipe.(Exhaust stroke)
Difference between Two Stroke and Four Stroke Engine (How a car engine works)
Four stroke engine has more moving parts than two stroke engine.
Four stroke has two revolution of crankshaft whiles two stroke has one revolution of crankshaft within one power stroke.
Two stroke engines are of no valves whiles four stroke engines uses port to inlet and outlet of fuel.
Two-stroke engines are often loud with a high-pitched buzz, while a four-stroke engine emits more of a soft humming noise. – How a car engine works
Conclusion
Is advisable to go in for regular maintenance on your vehicle for a healthy engine and check out our 10-things-to-check-on-your-vehicle-every-morning to help stay out of expensive bills.
Is there any thing you think is was not brought to notice, share your views in the comment section. — How a car engine works.