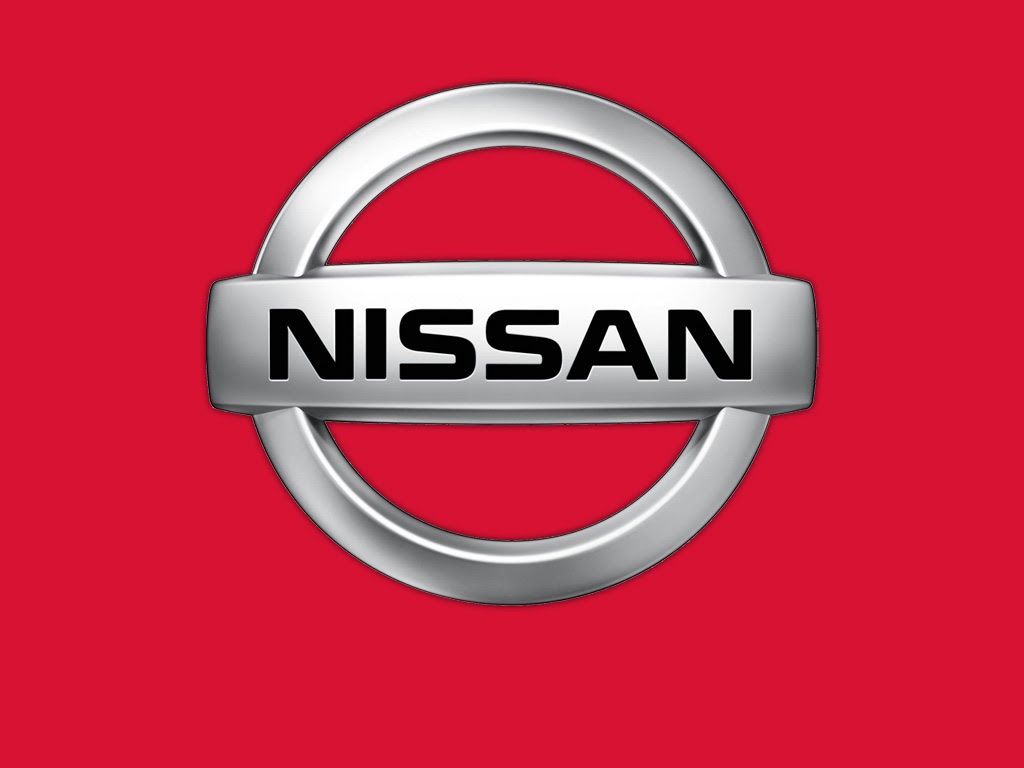 Nissan Partners with Japan Motors in Ghana as its First Vehicle Assembly Plant in Ghana
Nissan Motors is set to open its first assembly plant in Ghana in partnership with Japan Motors Trading Company. Nissan today have been a longtime partner Japan Motors.
Japan Motors Trading Company is also know to be its local partner in an all-new vehicle assembly facility in Accra. The all pick up, Nissan Navara will be the first model to be assembled.
Nissan is the biggest car seller in Ghana with a 32 percent market share and the company plans to make the country its sales hub in West Africa. It already has a plant in Nigeria.
As tax break laid by the Ghanaian government to all players in the automotive industry as its promise to reduce the use of second hand cars.
After signing a memorandum of understanding with Ghana's trade ministry. Salem Kalmoni, managing director of Japan Motors stated "Japan Motors sees great potential in Ghana,"