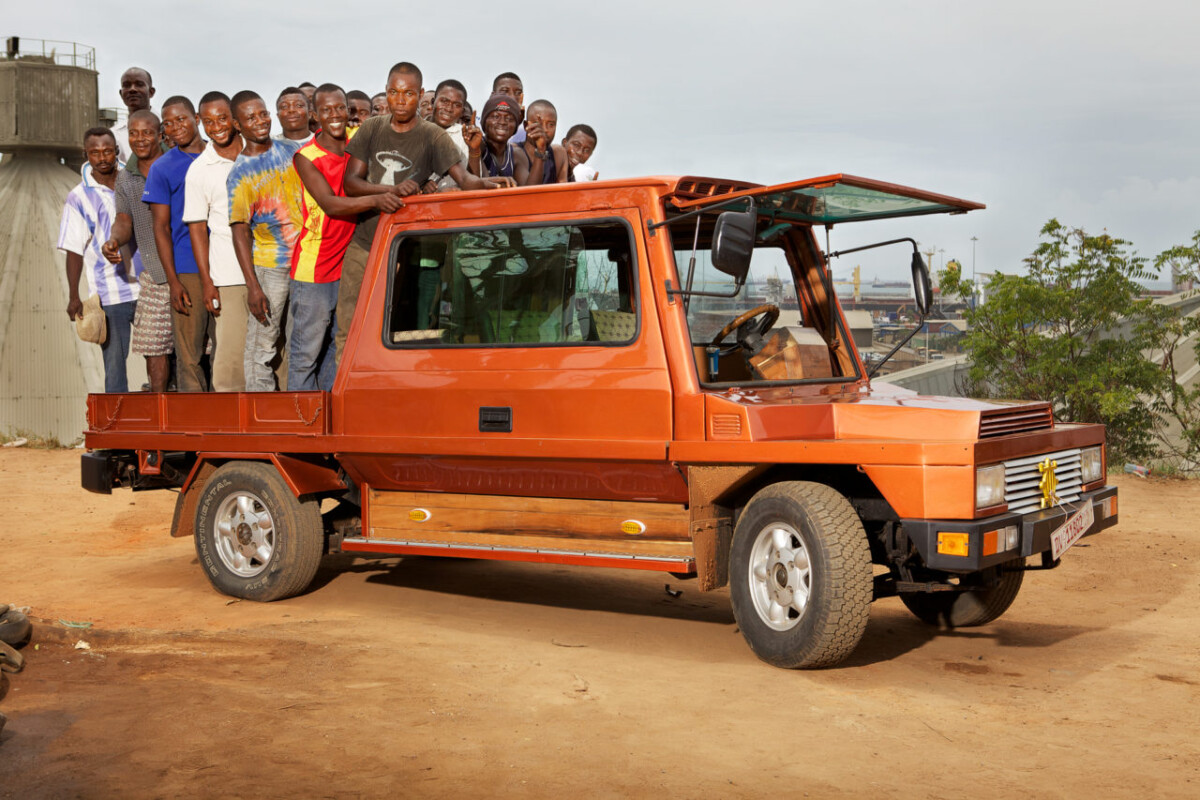 Made in Ghana: Three Cars Designed and Manufactured In Ghana
Cars manufactured in Ghana and Africa have been of their prestige heritage and automobile inventions. There a few brands designed by top Ghanaian automobile firms.
Ghanaian-built and design cars as African manufacturers keep taking a deep dive into the automobile industry.
There are many Ghanaians who prefer to purchase domestic cars over an international brand or model, mainly to help promote the country's domestic products-made-in-Ghana.
Before the globalization of the automotive industry, made by individual's and solo engineers local brands.
Besides, there are many Ghanaians who choose not to go in for a local made brand due to past experiences and will never like to own one or another.
Sure, this may have been true during a certain period of time, there have been improvements and changes since the 80's and 90's.
When it comes to quality and durability, most domestic cars built mainly compete with international brands.
Today, there are many ways you might use to determine whether a car is locally or internationally made. Here are top 3 cars manufactured and built in Ghana.
Related
Top 5 Car Detailing Companies in Ghana
5 Classiest African Luxury Cars
Cars manufactured in Ghana
3. Boafo
Boafo, a historic Ghanaian brand made in Ghana 40 years ago. Its comes with a twin brother name Adom.
Vehicle's like Boafo and Adom have not fully been recognize by many Ghanaians, other side of Ghanaians hardly believe this car existed.
The Boafo and Adom were great economically vehicles which should should have been considerably replace with better models.
2. The Turtle
The Turtle was design and manufactured in Ghana by local craftsmen. The team main motive for production was to meet the local market. The Turtle can also known as the ''SMATI Turtle 1".
The history start with design and re-build of international models, which help push their idea to where locally made cars would be useful.
The Turtle, built for farming and police patrol purpose. It set for shipment to the international market for investors on large scale production.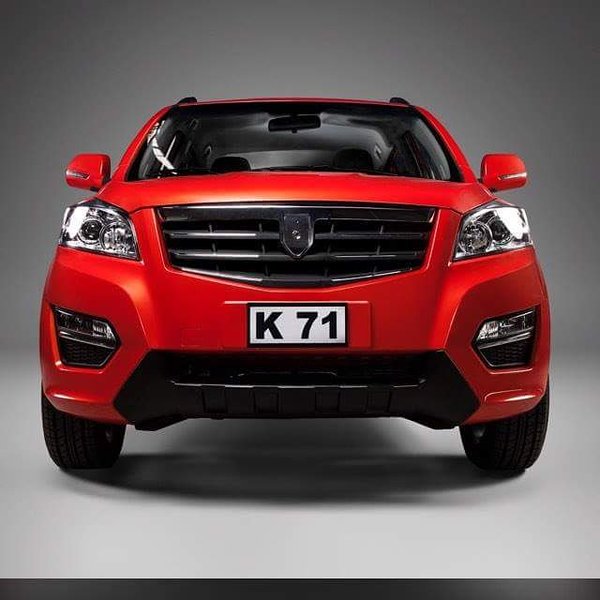 Kantanka is an undeniably Ghanaian automobile company. The brand image had even spent most of his last decade building sports sedans and SUV'S that can give Ghanaian cars a run for their money.
Also, the K71 is a luxurious high performance vehicle with an ultra-modern standard Technical features. Its compatible with front airbag and ABS system, its very affordable.
Besides, Kantanka Omama luxury, Onantefo SUV and Mensah are additional models build by Kantanka Company in Ghana.