About Us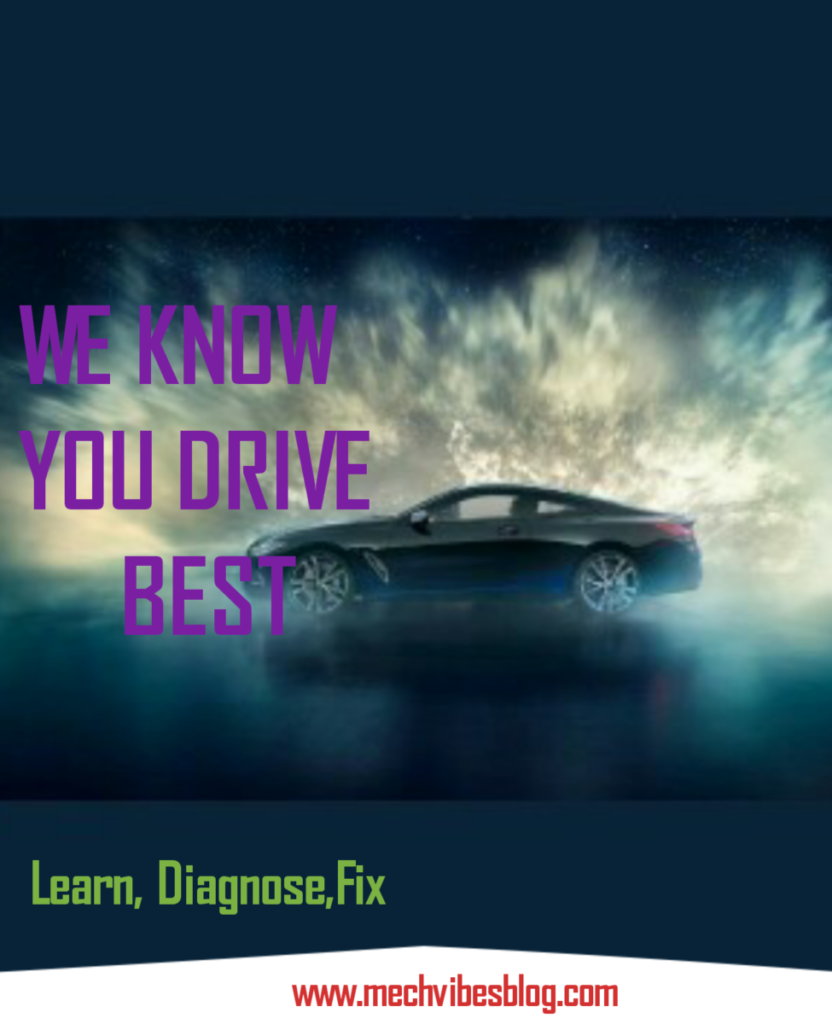 About Mechvibesblog
About us — Hello and Welcome to mechvibesblog, A resource site for young individuals, gear-heads, technicians, engineers, car guys, DIY personals and anyone who have passion for automotive and would like to learn more.
Our mission
At Mechvibesblog, our main goal for this site is to be a useful tool for education, providing free information and advice on real life automotive, car problems, repairs and diagnostics, bulletins, reviews, tips and vehicle-related questions and answers.
With your support and help we can make this site to be a useful tool for education, prevention and guide for cars and the automotive world.
Most of our articles are thousands of words long to give you as much detail as possible.
We aim to bring you the best and valuable content to enhance your level of working, how things work and also to stay organized.
Welcome! Enjoy your personal quest toward automotive news, tips and advice. You can get started with these categories to master your skills and to feel empowered:
Automotive Diagnostics
Electrical and Electronics
Diesel Engine Tips
Oil Resets and Service
Technology and Safety
What Our Readers Say!

Thanks for every other wonderful article. Where else may just anyone get that type of info in such a perfect method of writing? I've a presentation subsequent week, and I am at the search for such info. Bernard
You are extracting your belongings and glorify God too. You are successful in your efforts, with this desire, I send a link to my blog, now also help me too.
Thank you for your cooperation. Vashistha


Press
Thank you for showing your interest in Mechvibesblog. For press inquiries, email us at info@mechvibesblog.com.
Write for Us
We're looking for experienced automotive writers who share our passion for creating content that leaves readers feeling educated and empowered. Interested? Learn More!
Advertise With Us
Mechvibesblog offers the highest value to advertisers through a combination of credibility and intent. Interested in advertising with us? Email us at ads@mechvibesblog.com.
Learn out more about our audience and advertising opportunities
Get on the mailing list
Join our train+ exclusive freebies. Subscribe to Mechvibesblog for our email updates and exclusive freebies.
You'll also get emails when we publish useful new content on our blog.
You can unsubscribe at any time and we never share your email address with anyone.
It means a lot to us that you're subscribing to Mechvibesblog and we will only provide you with valuable information.
General Disclaimer:
All information provided on Mechvibesblog is for informational purposes. We do our best to provide accurate, useful info, but makes no guarantee that all readers will achieve the same level of success.
MechVibes Team!