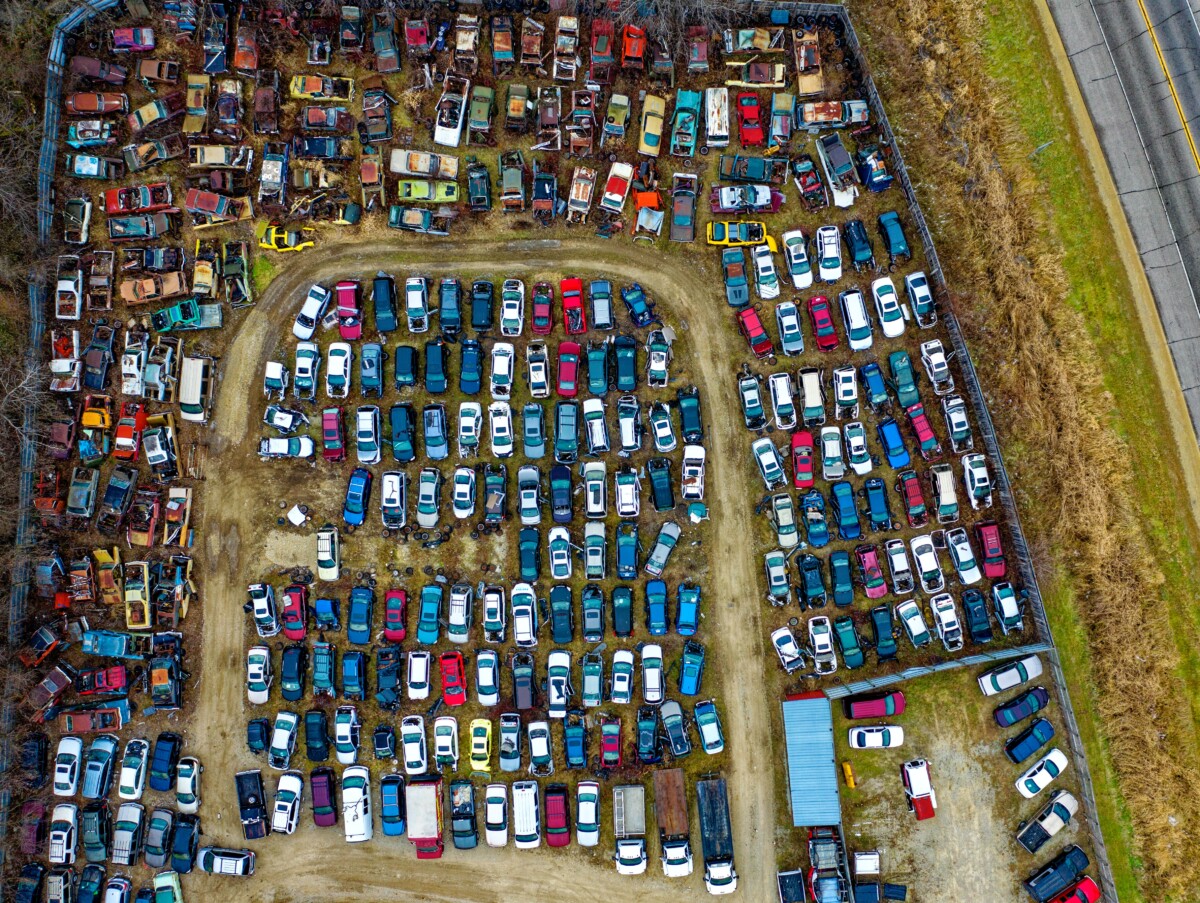 Dealing With Total Wrecked Cars
Dealing with a totaled or wrecked car can be tough for you. You may need to say goodbye to your vehicle and you have to find a new vehicle for yourself in the next few months.
However, you also need to know how to take good care of your totaled car. You cannot leave your wrecked car in your garage without doing anything.
There are several things that you need to do for taking care of your damaged car.
The car can be classified as a "totaled" car when the repair cost is greater than 70% of the car's value.
This is a common term in the insurance industry. Here are some important things to do with your totaled car.
a. Get money from the insurance
Most car owners want to choose to take the money from the insurance company when they have a totaled car.
You need to report to the insurance company as soon as possible after your car has an accident. The claim process will take a few days to a few weeks to be done completely as car security is involved.
Once the insurance company decides that the vehicle is completely totaled, it will decide the total dollar amount for the car's worth. Then, the company will send you a check for that money amount minus any deductible fees.
It is a good idea for you to do your research about the total car's value of your car, so you can make sure that you can get fair compensation. You can use the Instant Car Market Value calculator that is available on any sites on the Internet.
If you feel that the insurance company doesn't offer a fair price for your totaled car, you can go to the third-party appraiser for settling the difference.
You need to be confident that the difference is significant enough because you will be responsible for paying the appraiser a small amount of fee.
b. Fix your car
Although this is not a common option for many car owners, you can still consider this option.
When you want to choose this option, you need to consider some important factors, such as the amount of your deductible, the value of your car, the total cost of repair, etc. This option is suitable for you who have an old car.
For example, if your car is worth about $6,000 and the deductible is $1,000, you may need to avoid the insurance payout.
The deductible will chew a big chunk of the payment, so you only receive about $5,000 for your totaled car.
If the total repair cost can be minimized to somewhere around $2,000, this option can be a good idea for you.
If you want to choose this option, you need to do deep research about how you can find the best workshop for repairing your totaled car.
The service should be able to offer high-quality service at a very affordable and reasonable rate.
It is a good idea for you to compare some services whiles you ask few questions, so you can find the best one for repairing your totaled wrecked car.
c. Get cash from a scrapyard
Once you accept an offer from a junk car buyer, you can get paid in cash right away. They will come to your place to pick up your vehicle for free without additional pickup costs. This fast process is very common among many people who want to get cash for their junk or totaled cars quickly.