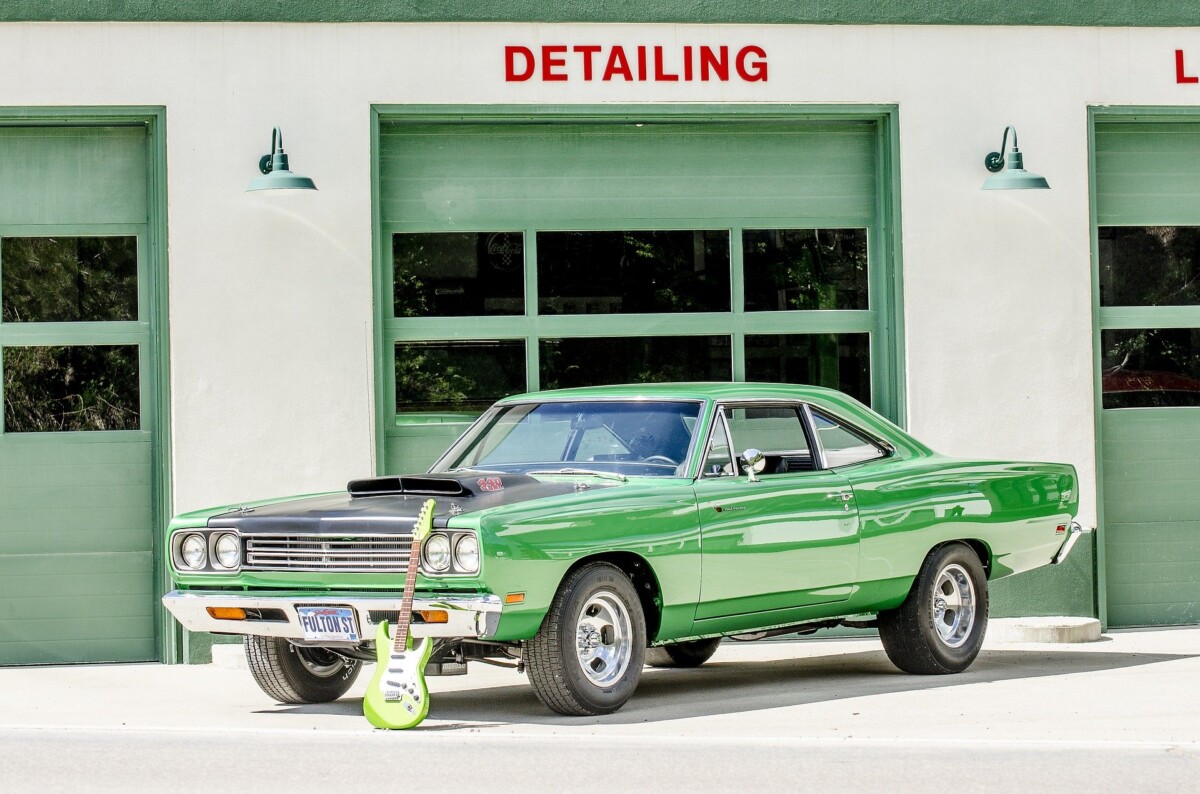 Detailing your Car- How often Should your Car be Detail?
Planning on detailing your car? How often should your car be detail? These days, most of our roads have gone bad and always make cars look dirty. What if you your roads are construct with high modern technology and materials.
What happens if you don't get your car detail on time? Is there a benefit to getting your car detail occasionally and what type of detail you should get done?
The quickest way to find out how often you should detail your car is to speak with car care consultant.
They can help you choose the best package and gather enough information and tips on which detailing operations to be task.
Besides, if you can't visit a car care consultant, a simple rule is to have your car detail every 4-6 months.
Also, if you can't visit the detailing shop every 4-6 months, it may be advisable to get your car interior and exterior detail as users and other passengers come in contact with your vehicle.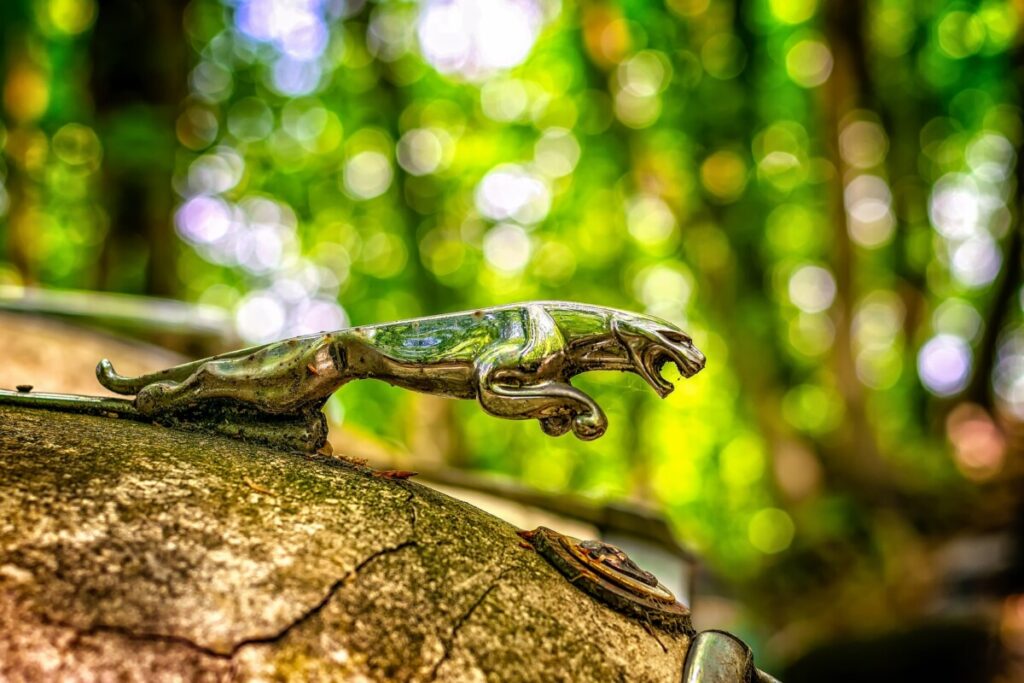 What happens if you don't detail your car on time?
They are many issues that can occur if you don't keep a eye on the exterior and interior part of your car.
Bird droppings sitting on paint, kids trash while picking them from school and low re-sale value are all issues if regular detail or quick wash and wax is not schedule.
Accurate job done can keep your vehicle in its top ceramic coating condition, the paint of the car slowly loose it's state the longer it's been use.
Moreover, refusing to detail your car can reduce it re-sale value and also cause dent on the cars paint.
The vehicle's headlight is also another component that need to check and polish to give your car a brighter look at night and day as well.
Most car detailing companies recommend polishing your car's headlight every 2-3 months.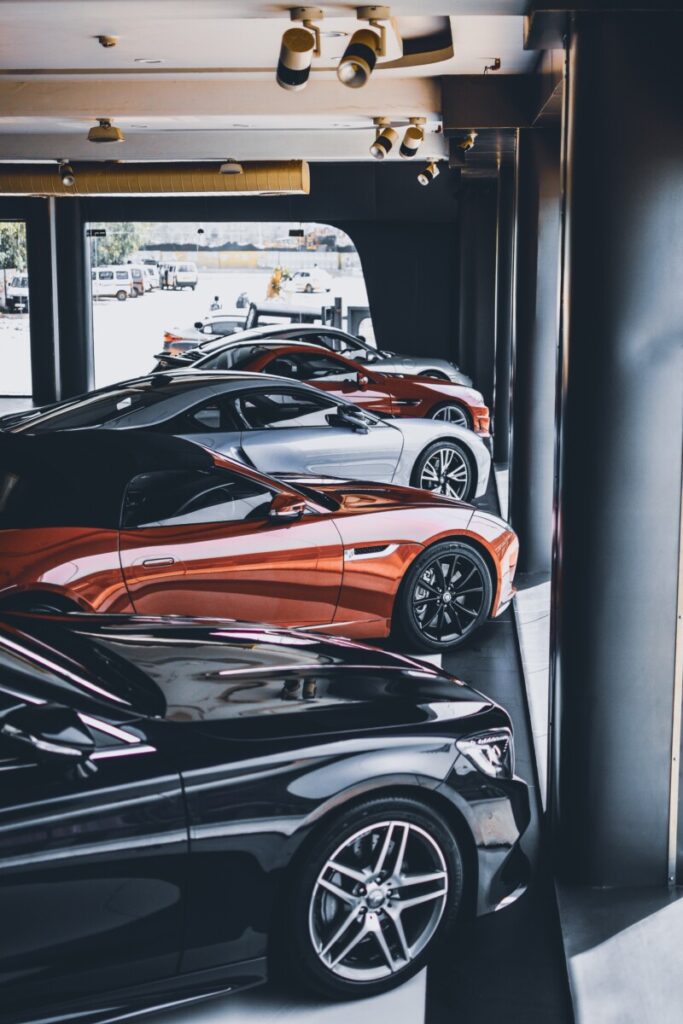 What are the reasons to detail your car?
Washing of cars mostly confuse people, thinking washing of their cars regularly is what makes it clean.
Basically, dirt and debris found around the car's dashboard and it's chassis can't be completely clean out.
Here, we get to know why it's recommend to detail your car regularly. Detailing your car can provide you more benefits like;
Better engine performance
Since dirt and oil residues can affect your vehicle engine performance, it may be advisable to detail your car engine to improve its performance and drive-ability.
It makes your car engine almost new.
This ranges from top up oils, driving in moisture areas and air residues stored in air filters.
Safety
Safety is the stage or condition of being protected from harm or other desirable outcomes. I like the Wikipedia explanation. Restoring your car headlight can save you some time and stress and also improve your driving at night.
Prevent interior odor
There are few smells in and out of your car which needs much attention because they can lead to technical failure.
Technical failure because, these smell may be of a fluid leaking but if decide not to pay attention to bad smells, there you are.
Interior odor can be of many reasons ranging from food, food surplus, kids, leaks and many more.
Interior odor can be prevented through regular vacuum, smoke, natural air-fresher and hiring professionals.
Health
Everyone knows his/her health should be a major concern and there is no need to overlook. There are few reason to prove of bacteria's entering your car regularly, ranging from food, pets, carpets, sears, arm rest and few among other.
Since most of these things are touchable and can be seen, comes in contact with other passengers or people who joins you in your car or when driving. It allows the spread of germs and bacteria easily.
Overlooking this can cause bacteria build up in your car and that's disadvantageous to your health.
Re-sale Value
Do you have future plans of selling your car, then this a great benefit of detailing your car. A car properly cared gives buyers a boost of confidence in the car they are purchasing.
Car detail almost makes your car looks new and increase it's value as-well.