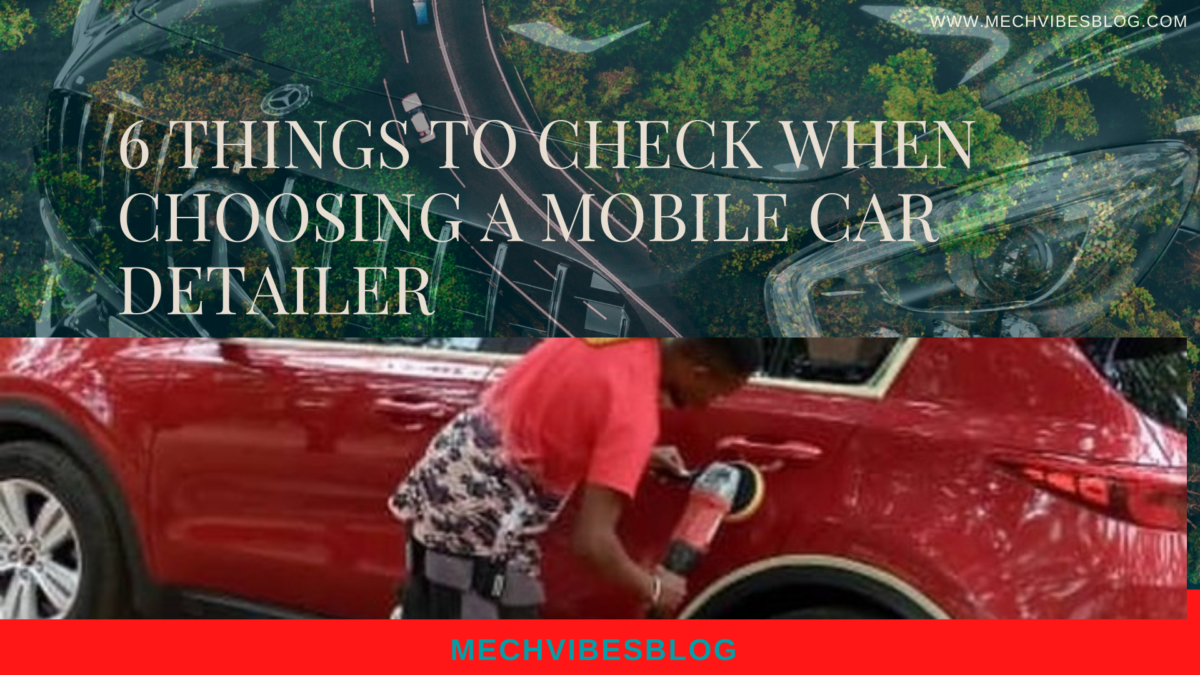 6 Things to Check When Choosing a Mobile Car Detailer
How do you choose your mobile car detailer? Do you just drive around your community and picked one that's close to you and has a fair rate?
How about your car care consultant? Just asked few friends, there you got few and pulled one out?
Take a close look, choosing someone to professionally detail and maintain your car is an important decision.
It should be your top priority to protect your investment, especially when choosing detailers. They should be known of their great work and authenticity.
Right! how would it look when it comes to things to check when choosing a mobile car detailer and how often should your car be detail.
Below are 6 things to check when choosing a mobile car detailer.
Choosing a Mobile Car Detailer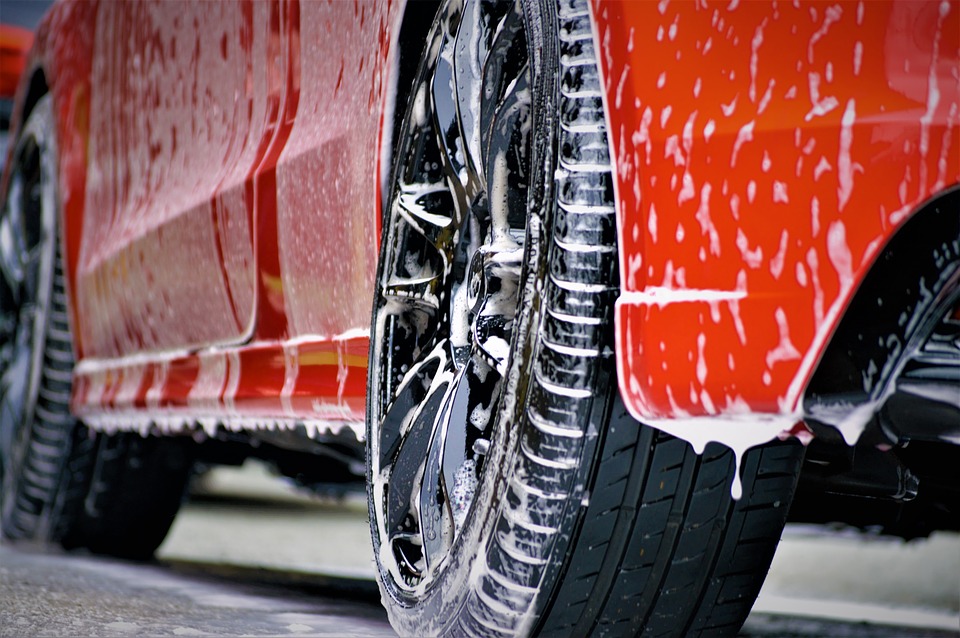 1. Research
You need to do few research on top mobile detailer near you or in your country to help choose a mobile detailer. Most car owners hardly have time visiting the detailing shop and this will be of a great help.
Besides, you can check for local mobile detailers who are close to where you live or few miles away. Researching for a good mobile detailer can help protect your investment.
2. Professionalism
There are mobile detailers coming to you and you should expect professionalism from them.
A professional mobile detailer should use quality car care products when working on your vehicle.
It may be advisable to ask your mobile detailer to show their products to you and at-least give you a brief introduction on the stages applied when detailing.
Professional mobile detailer is a best suit and helps you cut cost by protecting your investment. So be aware and choose the best mobile detailer.
3. Customer Reviews
To know more about a business or detailer is will be helpful to visit online to check out mobile detailers review. You can speak with few friends who have got their car detail before to know more about customer mobile detailing reviews.
This may not be only helpful but also helps you to draw a conclusion for a mobile detailer. Always do well to check for reviews.
4. Cost
Cost is considered as a major motive when choosing mobile detailer. Comparing cost can help you to make a right choice in your investment.
Cost is a reflection of getting what you have paid, in situations like this, cost and quotes are finally agreed when work is done.
Take a closer look at the work done and cost involved, put them into considerations. Always look for the best price and make sure your expectations are met.
5. Products
Choosing a mobile detailer and car detailing shop is their products. Most mobile detailers often use cheap products to reduce their high ups.
Also most mobile detailers mix different types of products when working and the use of rags to wipe painted surfaces instead of using ultimate microfibers towels.
Professional mobile detailers should know what product to use and how to use for specified jobs. When choosing mobile detailers, always ask the mobile detailer to show you their products or give you a clue on what product they uses.
6. Time Commitment
Knowing the time commitment involved in the work at-hand will be of a great help when choosing a mobile detailer. Most mobile detailers can get your job done within few hours, whiles others can take a day or two to get the job done.
There look quite different from a car detailing shop rendering such service. Ask for the time commitment involved.
Your View
We believe in building lasting relationship with our readers, what are your views, let's hear from you.