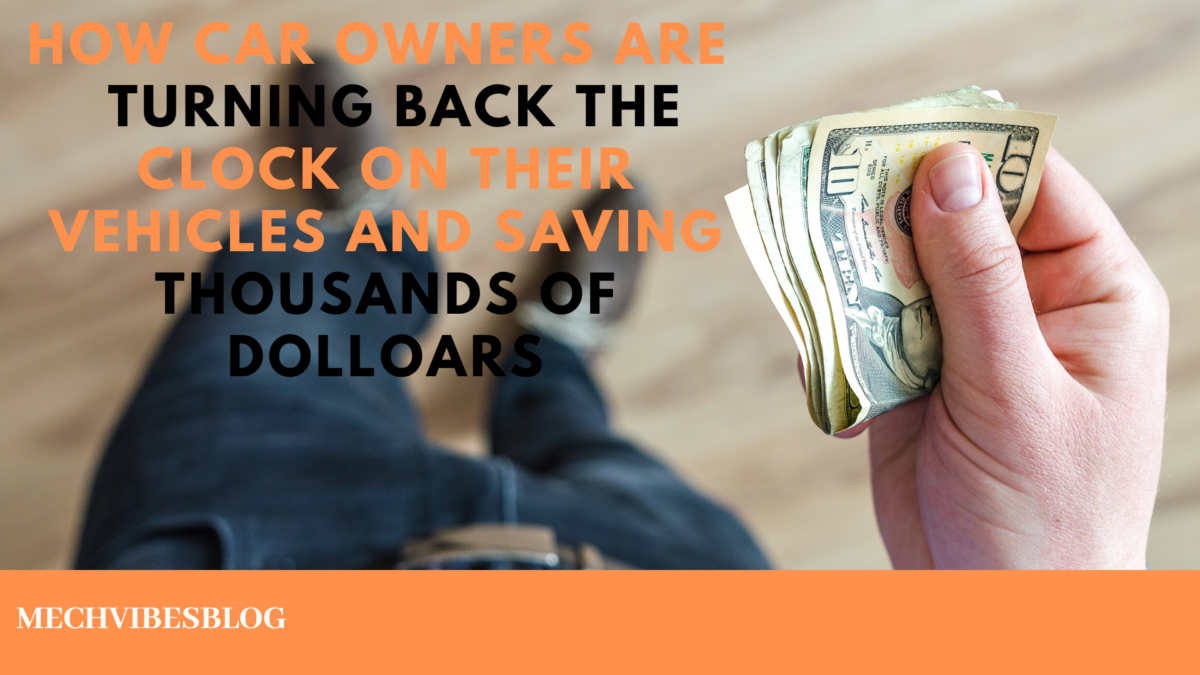 How car owners are turning back the clock and saving thousands of dollars
Are car owners now saving much on their vehicle's? Car owners spend thousands of dollars when buying a new or used car. Car detailing is such a worthy investment and a big milestone to acquire a car in one's life.
As much as we love new and shiny objects, the truth is, nothing lasts forever. Cars don't come cheap and can drop in price faster than you can say the word d-e-p-r-e-c-i-a-t-e.
Needless to say, you don't have to be buy a car to enjoy the benefits of a car detail. Detailing your car should be a routine to keep your car in a top-notch condition by reducing wear and tear.
There are a few ways to maintain your car so it ages slower and its value stays higher.
That's right, we are going to fight the aging-effects on your vehicle through effective car care maintenance, particularly car detailing.
Did you know?
Its been researched that regular detail of your car can boost its resell value by up to 15%, and thats thousands of extra dollars in your pocket.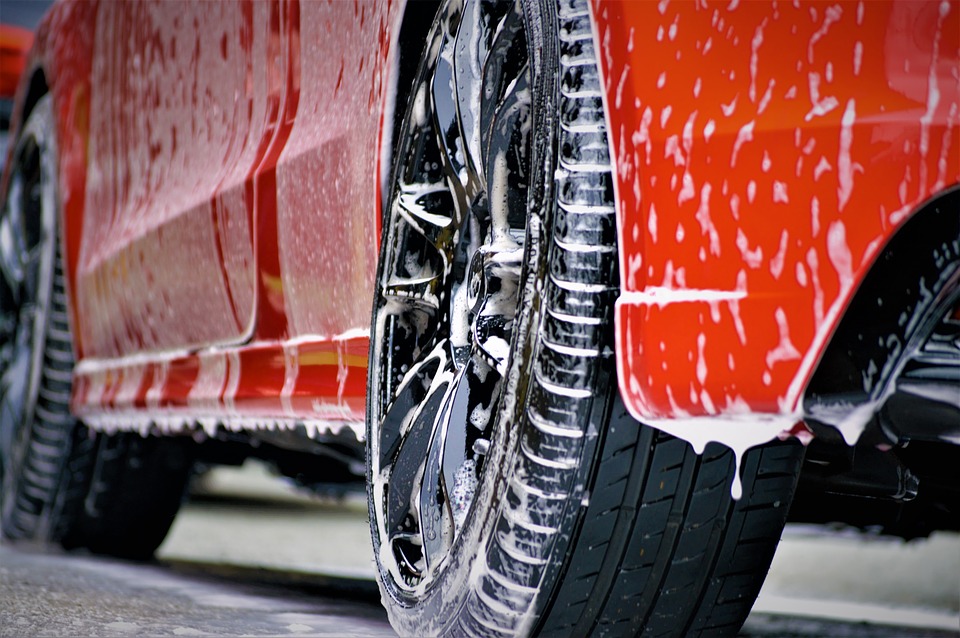 What is car detailing, you ask?
Car detailing is the combination of those processes which would help your car achieve that brand-new look and feel.
Think of it as a car wash, but more thorough, timely and well effective. A car detail incorporates more than your typical bucket and sponge.
It takes all the precautionary measurements to ensure that your car is washed professionally with very little chance of scratching.
Ever notice a vehicle that appears nice and shiny till you take closer inspection to see any minor swirl marks? Most often, these swirl marks are a defect caused by improper washing techniques, especially automatic drive-through car washes.
Planning to have your car wash, is advisable you get a professional for a scratch-less wash.
Besides, the process of detailing includes deep cleaning, washing, polishing and restoration of the motor vehicle from the inside-out.
Pretty much, it strives to make your car look the best it can be, especially prior to selling. We all know that first impression makes a significant difference when it comes to buying and selling vehicles.
Related
Top 10 Things to Check When Buying a Used Car
Buyers will hunt for blemishes like a hawk, any flaw to reduce the price of your vehicle. Have you ever been in a negotiation with another potential buyer?
Investing in a car detail before its sold gives your buyer fewer reasons to devalue your car. You can't devalue a car that has no problem.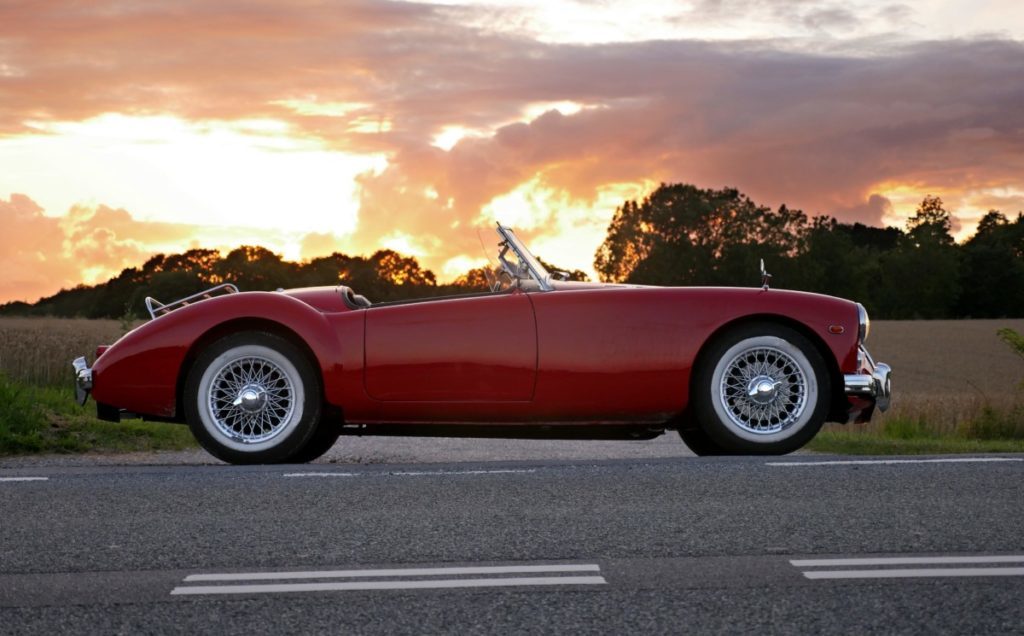 Here are some reasons why you should invest in a car detailing when selling
Boost the car's resell value
Like we mentioned before, we love new and shiny things, the hardest part is keeping it this way. This is exactly what the process of car detailing can help you get a hold of.
The polished car looks no less than the brand-new car displaying in the showroom of a car dealership window. Not only does a car detail correct and restores blemishes, it also helps to maintain its condition for longer.
Intricacies such as adding a protective coating of wax is a great way to add further protection to your paintwork.
Especially against rain, dust, dirt, bug guts, the water-repelling properties makes it more difficult for these pollutants to bind onto your car's paint.
As for the inside, layering an additional coating of a plastics UV Dressing is perfect for cars parked outdoors in the boiling heat.
Plastics tend to fade over time and applying a dressing as such will help maintain its texture and color for longer.
You need to understand that as buyers, they have zero idea of what type of driver you are and were. When it comes to buying, it is an emotional behavior, there must be a high degree of trust and confidence before buying.
There's no better way of embedding trust than a car with very few issues with it. Think about it, how many car sale descriptions have you come across where owners claim themselves as

1) First owners
2) Non-smokers
3) Not a pet owner
4) Only drive to and from work
5) Low mileage
6)Logbook history of regular car maintenance servicing
7) Never been in an accident
Besides, people are interested in purchasing a car from a responsible and clean driver.
Related
Most common areas inspected include
Engine bay for oil leaks
Stains and smells are the more common complaints and can be the deciding factor between buy or leave.
Damage: scratches, dents, paint transfer. If you have many scratches, it can imply a reckless driver with not much care for their car
Cleanliness: no one likes buying a car that resembles a rubbish bin.
All of which these nuisances can be alleviated with simply a car detail.
Maintenance: Flawless Finish and Feel
Well, most often your car is the second most expensive asset you would have behind your house and chances are, you'd want to keep that in top-notch condition.
Consider parking your car outdoor where it finds itself in different climatic conditions, wear and tear can really take its toll on your car.
That's why it's recommended to have a full detail at least once or twice a year to ensure your car remains in prime condition all year round.
Pollutants such as tree sap, dust, dirt, rain and even bird droppings, although sound harmless, can cause permanent and expensive damage.
Most often bird dropping stains are found on vehicles parked outdoors and under tress. These stains can be buffed out with a machine polisher, but needs to be left under immense heat and time.
It cannot be fixed without a respray (very costly procedure).
If you are car-lover like us, who is a bit fussy when it comes to their cars, then car paint protection may be what you are looking for.
Some high-end car detailers will be able to layer your car with ceramic coating that will literally bind semi-permanently to your car's paint work while delivering an immense gloss with superior protection.
It may cost hundreds to thousands of dollars, but there is a good reason why so many luxury exotic cars always look amazing for a long time, thank ceramic coating.
Long story short, no need for waxing or polishing for years when you have this paint protection installed, cool right?
Related
Glossary of Terms Used In Spray Painting
Bottom Line
Detailing a car is not just a luxury, but a worthy investment for both car owners, car buyers and car sellers.
It is a must have procedure for those looking to maximize their return on their resell value or simply keep their vehicles in a newer state.
For just a few hundred dollars, you could really save yourself thousands of dollars whilst enjoying the flawless feel and finish of a new car experience, every day.
What are your suggestions?, Drop in comment section, we would love to hear from you.