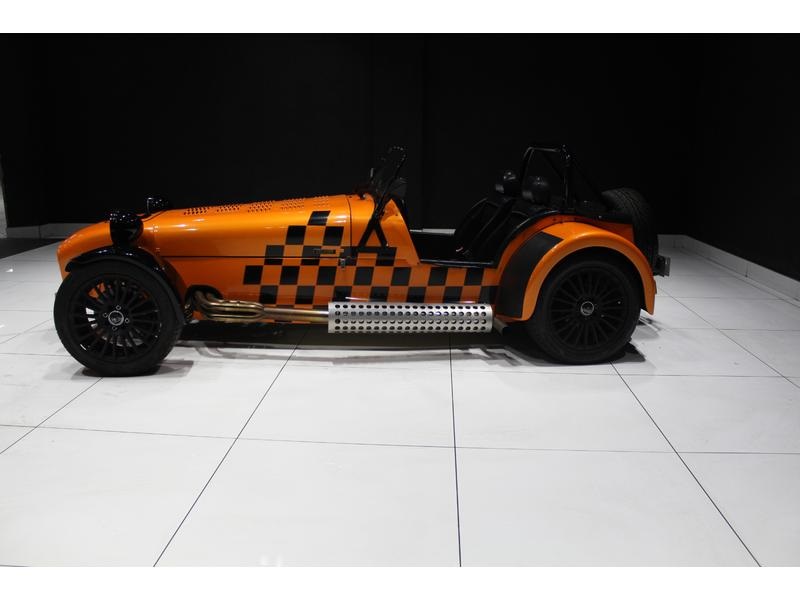 Top 8 Biggest Car Manufacturers in Africa
In Africa, demand for cars is constantly changing, car manufacturers are coming up with Hi-tech solutions, but which of them are producing the most cars?
As in 2020, automotive manufacturers in Africa keep investing their time and resources in production.
To help you know more about Africa car manufacturers and what car to go for in your next car purchase, we have compiled a list of top 8 car manufacturers in Africa, let's dive deep. Besides you can Subscribe to our newsletter for our new post straight in your mail.
8. Wallyscar – Tunisia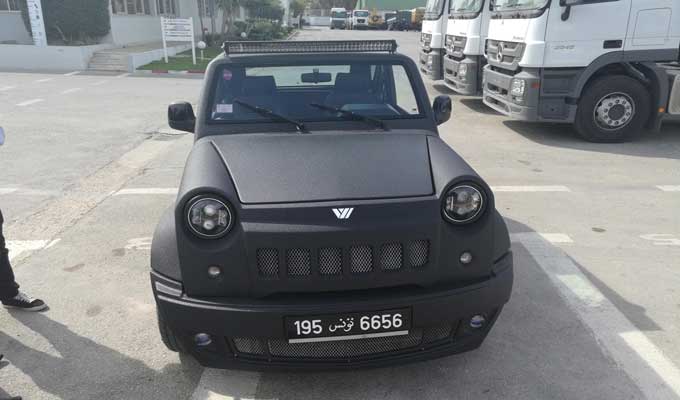 A Tunisian car manufacturer founded in 2006, based in Ben Arous. Zied Guiga is the founder of Wallyscar. It have a production output of 600 units per year.
The Wallyscar Izis is the known to be its first model, its known as the CKD. Its a gasoline four cylinder engine, with classic interior trim.
Besides, Wallyscar came up with a new brand known as Iris, a great brand built by Zied and his team. Light and economical real SUV.
Wallyscar have few showrooms in places like Qatar, France, Morocco, Panama and Spain.
7. Birkin Cars Limited – South Africa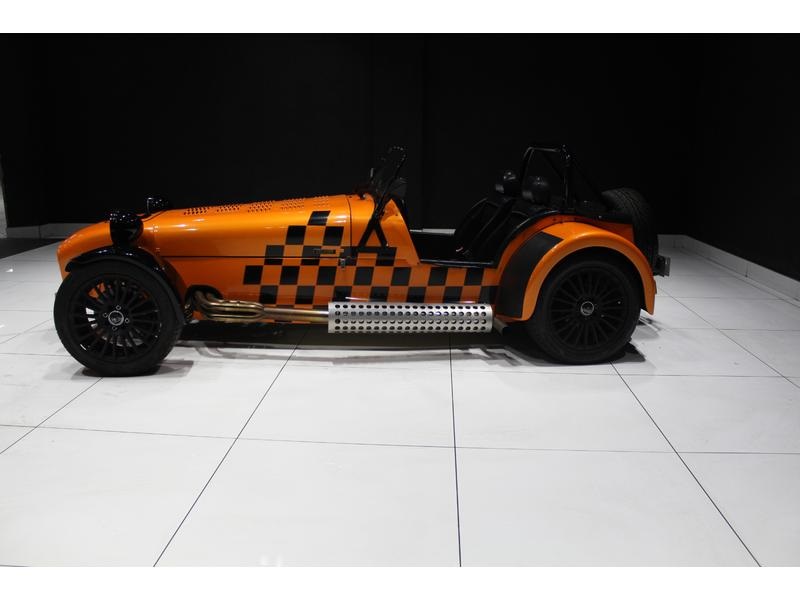 Birkin Cars, known by many, but the company comes with a trading name as Birkin Performance Cars based in South Africa. John Watson is the founder of Birkin Cars.
Also, Birkin Cars was formed in 1982 which has produce quite few brands. The S3 Roadster was the first brand built, its a sports car and a reproduction of lotus 7 series.
Its an in-line 4-cylinder, 1.4 liter engine with a 5-speed manual transmission.
Besides, acquiring their rights to produce more brands and a range of its first products, Birkin cars have plans of manufacturing additional ranges like CS3XS, CS3 and S3XS.
6. Kiira Motors Corporation (KMC) – Uganda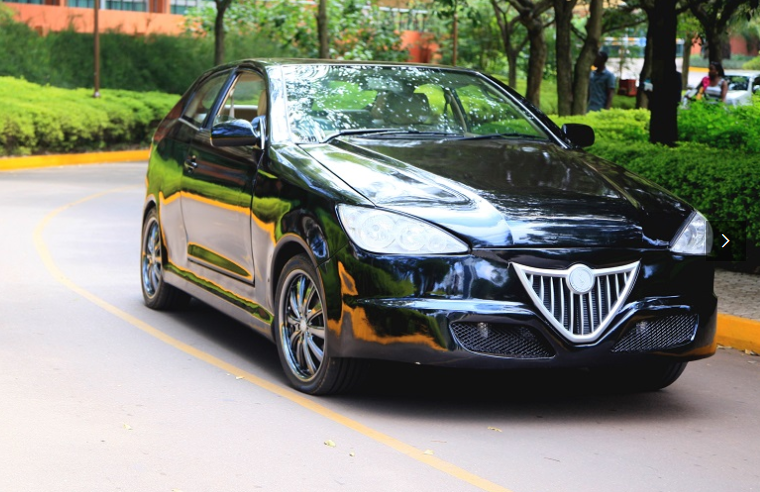 This is Uganda's first hybrid car manufacturing company. Kiira, known as the Domestic Value Added in the Uganda Automotive Industry.
Kiira Motors Corporation was founded in 2007 and a state-owned Enterprise.
Besides, The Kayoola EVS, Kiira EV, Kiira EV SMACK and Kiira EVS Solar Bus are few brands produce by Kiira Motors.
5. Mobius Motors – Kenya
The Mobius Motors Ltd is based in Kenya and engages in the manufacture and sales of commercial, passenger and private vehicles.
Also, Mobius vehicles are design to meet the standard of African market. Mobius Motors was establish in 2011 by Joel Jackson.
Related
4. Innosan(IVM) – Nigeria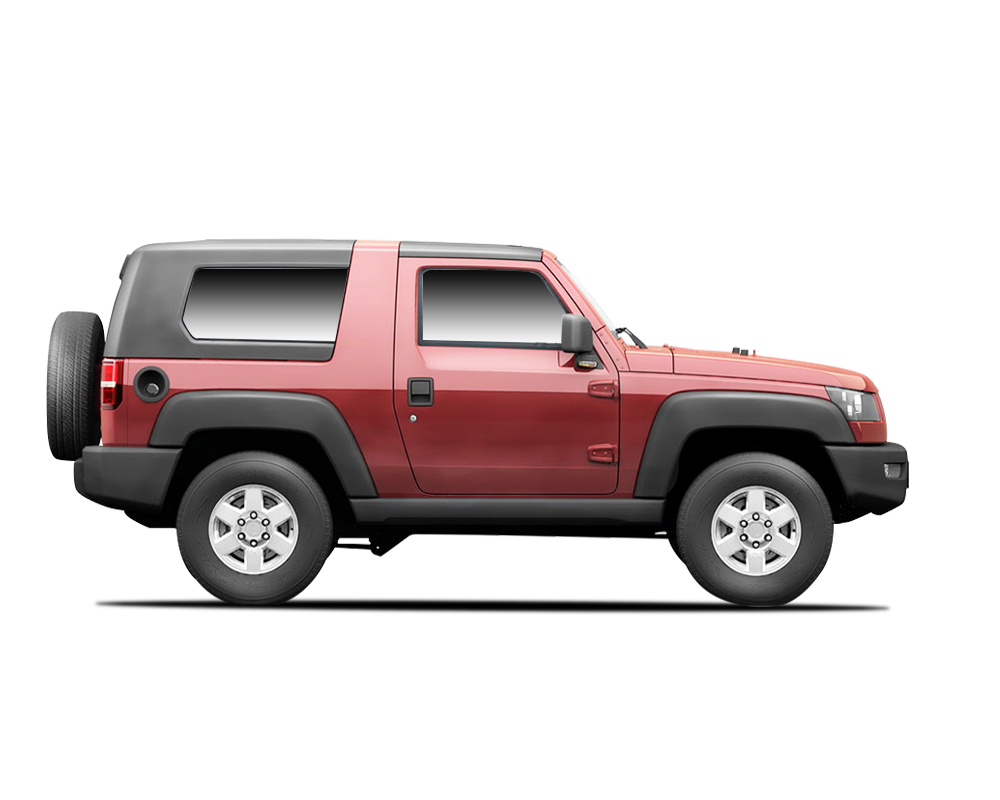 Nigeria's first automobile manufacturing company. Innosan Vehicle Manufacturing Company Ltd was establish in 2007 by Chief Dr. Innocent Ifediaso Chukwuma.
Besides, list of few IVM's vehicle models are the Innosan Umu which comes with a 2-liter engine, the Innosan Fox which also comes with a 1.5 liter engine and a mini bus Innosan Uzo. The Innosan Fox is a 5-seater vehicle model.
Innosan cars are reliable and affordable with modern and hi-tech driving features.
3. Perana Performance Group – South Africa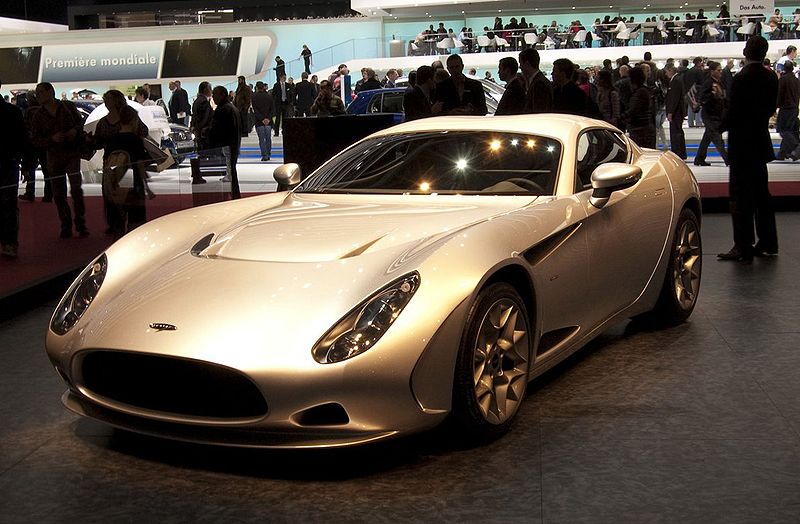 The Perana Performance Group is known of its Hi-tech plant used in their manufacturing process.
The PPA Group is a South African company establish in 2007, which is located in Port Elizabeth.
Also, the Perana Z- One and Zagato-One are few models design by the firm, their models are related super cars and luxury.
2. Laraki Automobiles – Morocco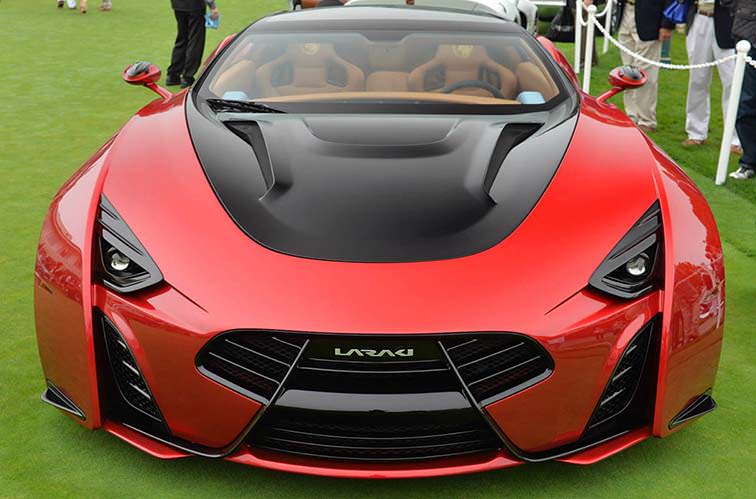 Based in Morocco, Laraki Automobile SA is a Moroccos's largest manufacturer and distributor of vehicles.
Mohammed Laraki owns the manufacturing company which was founded in 1999.
They produce high-performance luxury sports cars such as the Fulgura, Borac and Epitome. Laraki cars are known to be most expensive cars priced over $2 million.
1. Kantanka Automobile – Ghana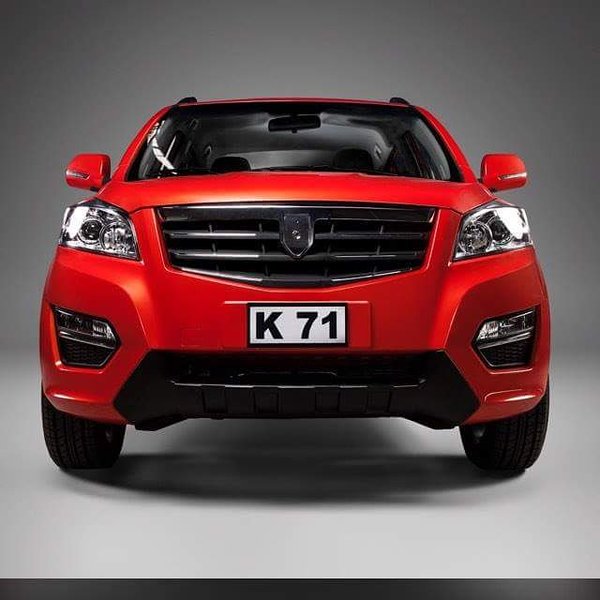 The Kantanka Automobile Co. Ltd is based in Ghana and engages in the manufacture and sale of cars, trucks and agriculture products.
They specialize in the manufacturing of on-road and off-road vehicles that meet the African and Ghanaian market.
Besides, Kantanka Automobile was established in 1994 by Professor Apostle Dr Ing Kwadwo Safo Kantanka.