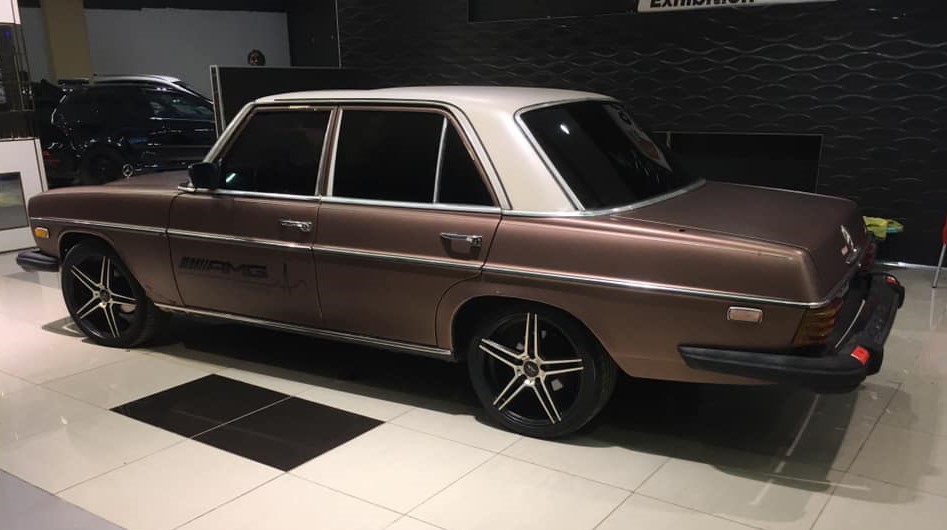 Secrets to Getting Quality Car Detailing
It is important to take care of your car if you want it to look good for years. One of the ways to do this is to schedule regular maintenance sessions that ensure your car looks good and functions at optimum levels. This is where car detailing comes in.
Simply put, car detailing is a series of treatments that keep a car in good condition long after purchase. These treatments go far beyond the purview of a car wash. They may include de-scaling, polishing, applying wax and removing scratches, to name just a few. So car detailing should be done by professionals.
It goes without saying that mobile car detailing – where a service provider comes to your location to do the job – does not come cheap. Knowing a few secrets of quality car detailing can ensure you get the best value for your money every time. Because even if you took the trouble to do your research to zero in on a reputable detailer, some other factors also impact how well a detailing job is done.
Here are a few pointers:
Instruct the detailer to dry the glass surfaces of your car – such as windows and windshield – in two directions. This ensures that blemishes, such as streaks, are completely removed, whether they are on the inside or outside of the car.
It is a good idea to make sure that there is no build-up of excess cleaner in places like window jambs. This excess liquid could otherwise drip and cause streaks.
Try to have your car washed at regular intervals, such as every two weeks or so. This not only prevents the car from getting excessively dirty, but also protects it from other harmful substances such as rust. And contrary to popular belief, frequent washing does not damage the paint finish on a car.
Make sure that a detailer uses the right cleaning agents and equipment for the job. For example, a car should be cleaned using a mild car soap and not dishwashing liquid. It is also more effective to use a microfiber cloth instead of a sponge. The cloth should also be rinsed often to avoid scratches.
Swirl marks on your car should be removed in the right way, namely, with a good quality car polish and not wax. A detailer should also use tools in the correct manner such as using a power buffer to put wax on.