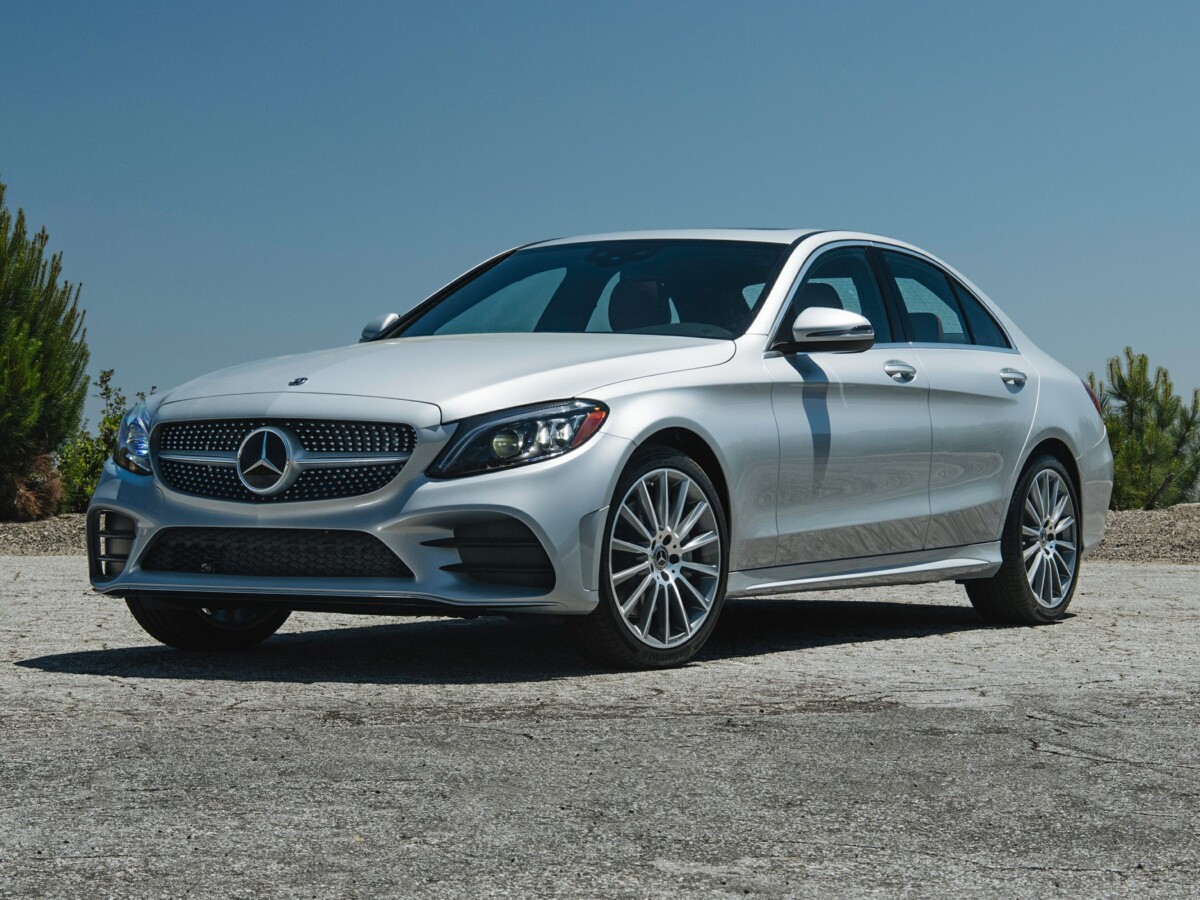 Everything you Need to Know About Car Detailing- Tips & Tricks 2021
Are you planning to detail your car? We got some tips and tricks on car detailing that will help you out. There are numerous motives for detailing a car and why you should/would want to detail your car.
In this post, we will help our readers understand what a car detailing is and essential tips and tricks involved.
Overview
Auto detailing is a process that helps your vehicle achieve a brand new look. One of the biggest appeals of detailing your car or having detailing means cleaning, and this needs to be done by a professional.
Car detail helps restore the paintwork by eliminating swirl marks or scratches in other to make the car look almost new.
Besides, it involves washing, polishing, sanding, hovering, and cleaning. Detailing ranges from the vehicle's body, interior, engine, and trunk compartment. A complete car detail will bring your car to its best condition. An excellent detailer will bring your vehicle to its original beauty.
Detailing gives a vehicle a fresh look where both headlights and taillights are polished, which helps the vehicle's lights look brighter.
Moreover, the good news here is, detailing your vehicle help increase its resale value anytime you look forward to selling your vehicle. It is also advisable to keep your car on a daily maintenance base, get more tips and advice on how to keep your vehicle up to date and maintenance-free.
Difference Between Car Detailing and Car Wash
To be brief about differences between a car detailing and car wash, they all get the dirt out of your vehicle by making it look clean.
Car wash is about cleaning day-to-day dirt from your vehicle whiles car detailing takes into much work in giving your vehicle a perfect finish.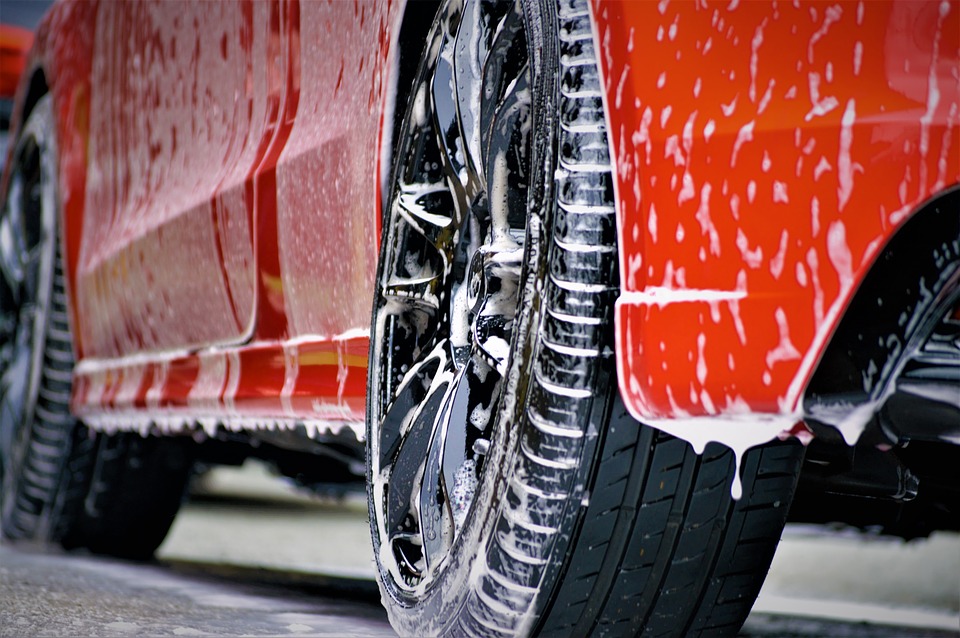 When to Get Your Car Detail?
Getting your car detailed is different from your regular car cash, and this needs a schedule on your calendar. The list below is when to get your car detailed.
When you are planning to sell.
When you are between seasons.
and when your car is greasy and moldy.
Benefits of Car Detailing(Tips and Tricks)
Keeping your car in good shape requires considering a good car detail. Car detail restores your vehicle. Here are significant benefits you will derive from detailing your car.
Car Value
Getting your car detail either by a professional or noble institution will help bring great value to your car. Car detail helps increase your vehicle price sale whenever you willing to sell your vehicle.
Get your vehicle detail and inspected anytime, and you plan to sell your vehicle. A detailed automotive guide can help you get a good deal for your car.
Reinstate Vehicle Interior
Another excellent benefit for car detailing is, it restores your vehicle interior design look, which gives you better drive and much comfort when driving.
Protection
Moreover, one benefit of auto detailing is added security. This protects your vehicle against the elements, dust, and other contamination. Its process involves the consistent use or application of a wax coat on the exterior painted surface.
Let's take a new cruise by knowing essential tips in the process of detailing.
Floor and Mat
Your first step to begin under the internal process is to take out all the vehicle's floor mats. Wash the floor mat and dry it.
Further, get a hover to hover the floor of the vehicle. Make sure you hover every corner and every piece of dirt that is visible.
Seats
Now the floor mat and floor are neatly clean. Let's focus on the places. Get the process going with a shampoo and a wet rag if you have an extracting machine you can use that.
Clean all the seats and neatly and leave the doors open to dry up. Take caution when the vehicle seat is made from leather. Once you've cleaned all your chairs, wipe away all additional dirt with a cloth.
Windows and Mirrors
Believe it or not, the inner side of your windows can get dirty. Ge a window cleaner liquid and a free lint cloth if you are ready to clean the windows and mirrors.
Using a lint-free cloth ensures that nothing will be left behind whiles you are wiping down the windows and mirrors. Make sure to leave it dry when you apply the window spray and lint cloth. Refusing can get streaks on your vehicle.
Roof and Lining
A new place to tackle now is the sunroof, and it wraps material. These places usually get unnoticed.
Make sure you clean that and free from dirt, this can be done with a shampoo and a lint cloth.
Wheels and Tires
As explained, detailing is about cleaning; it's time to keep the bike and tires clean. Get yourself soapy water with an additional bucket of fresh water.
Make sure all the tires are clean and free from mud. This will keep your vehicle neat and attractive.
Body
Now it is time to wash the body. Also, get soapy water with a sponge and a clean bucket of water or flowing tap from a connected hose.
Start by washing from the top of the vehicle and downwards. Apply to all parts of the car.
Also, get your clean water to wash off the soapy from the vehicle. You can use a hose flowing from a water source.
Get yourself a clean towel or fiber drying cloth and wipe off the excess water remaining on the body of the vehicle.
Besides, apply wax after car wash makes your vehicle looks new and shiny.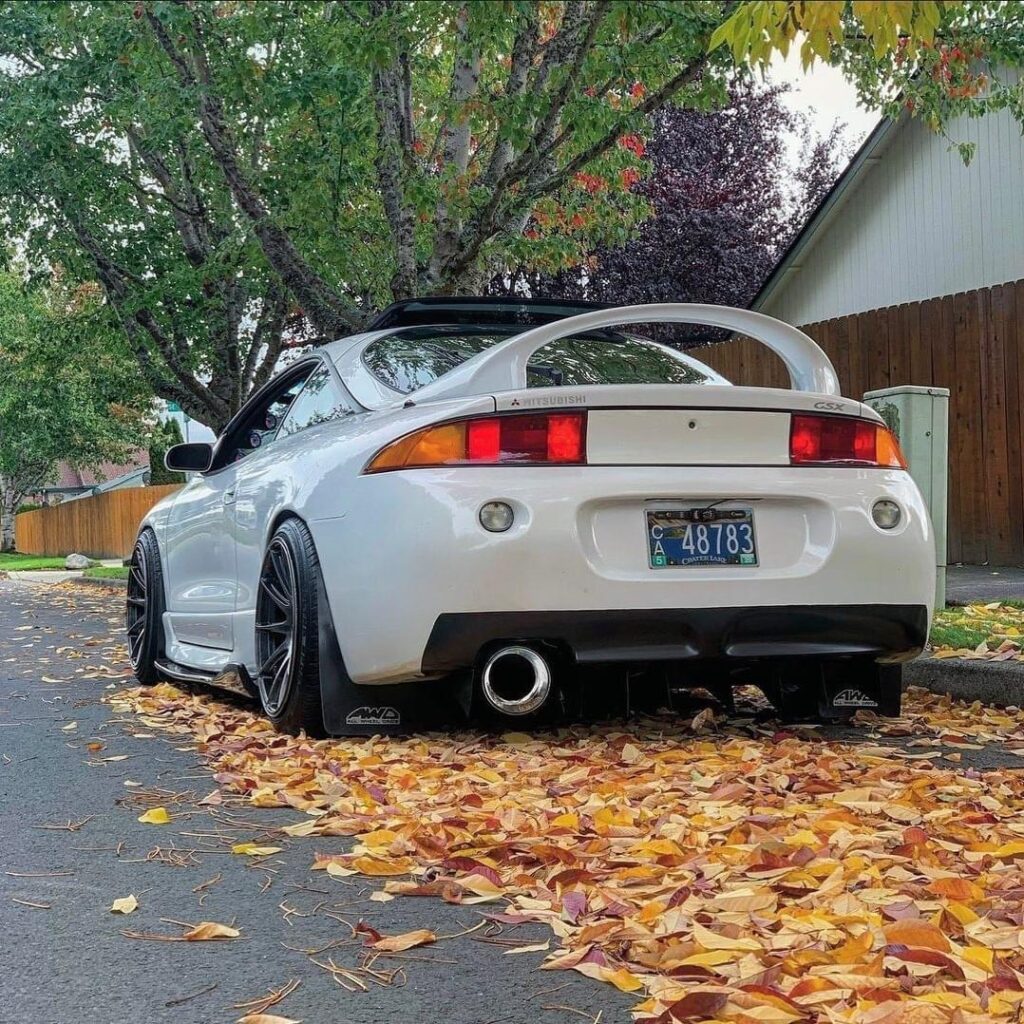 Conclusion
If you are going to sell your car, don't forget to get all you're the best automotive advice before selling, to prevent future complaints from the buyer. Besides, perform quick diagnostics on the vehicle to clear all stored fault codes found in memory.
Nailing this topic and digging out all that it entails of detailing, I can say the world car detailing is fascinating. There's a lot that goes into car detail. Always remember to work in a cold or shady environment when detailing.