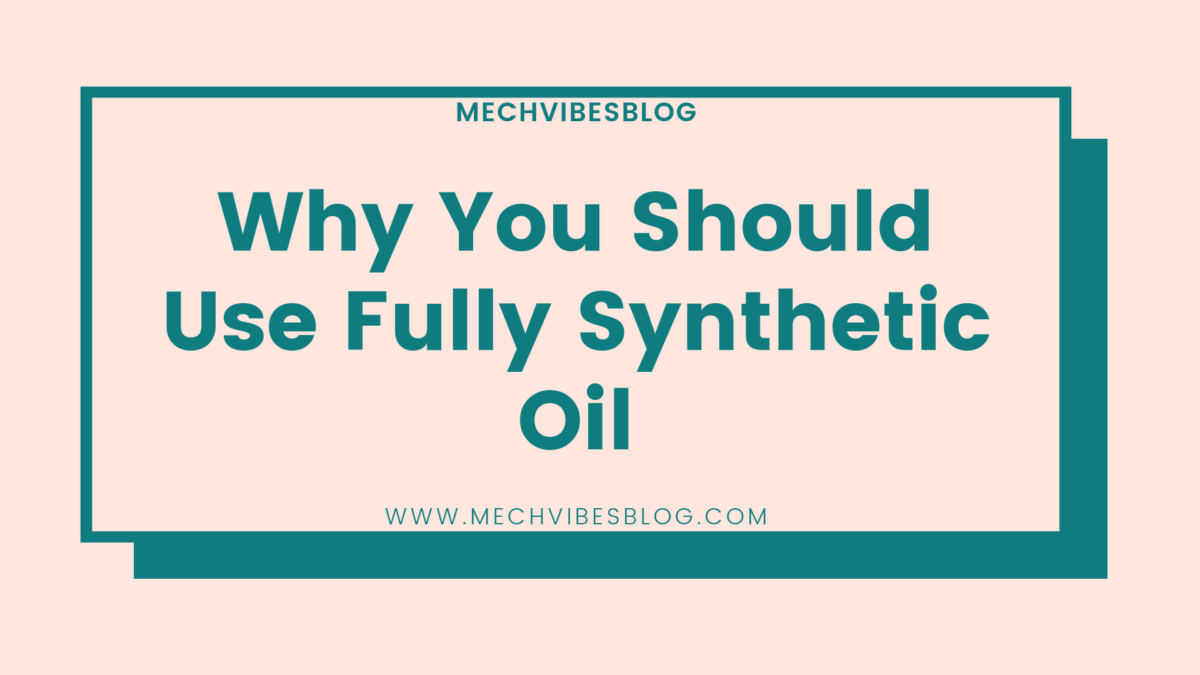 Should You Should Use Fully Synthetic Oil and Why
Why Use Synthetic oil? Synthetic oils, found mostly in high-performance cars, is being used in more mainstream vehicles.
They are develop specifically to cope with extreme conditions.
Research indicates that synthetic lubricant circulates faster, reducing friction, and protecting moving parts within an engine.
Again, synthetic oils are cleaner and environmentally friendly reducing emission related issues. Fully synthetic oil offer your engine the best possible performance and delivering optimum protection from the moment you start the engine.
They perform better in worst scenarios such as driving in extreme temperatures, towing heavy loads and sitting in long traffic which takes longer time to break down.
It's beneficial to all types of cars, unless where in the case engine oil is specifically recommend by a manufacturer.
Benefits of fully-synthetic oil
Better temperature viscosity.
Decreased evaporative loss.
Resistance to thermal breakdown and oil sludge problems.
Better lubrication during extreme cold weather.
Have a good flow rate at very high temperatures, making engine start-ups easier.
Reduces emission with less smoke.
How to Check your Car's Engine Oil
Bonus Tips.
Reduces friction and wear between moving parts within engine.
It protect against oxidation.
Increase torque and better acceleration due to less drag on engine components.
Final Verdict
This is why it's important to use a motor oil like fully synthetic motor oils made from natural gas, that helps keep engines cleaner than any leading synthetic motor oil.
Although it's a highest quality oil, it also need to be changed regularly for it to continue working as it should and to prevent any future damage.
However it lasts longer. Switching to synthetic oil rather that conventional oil might be more expensive but comes with a higher return of investment on the long term.