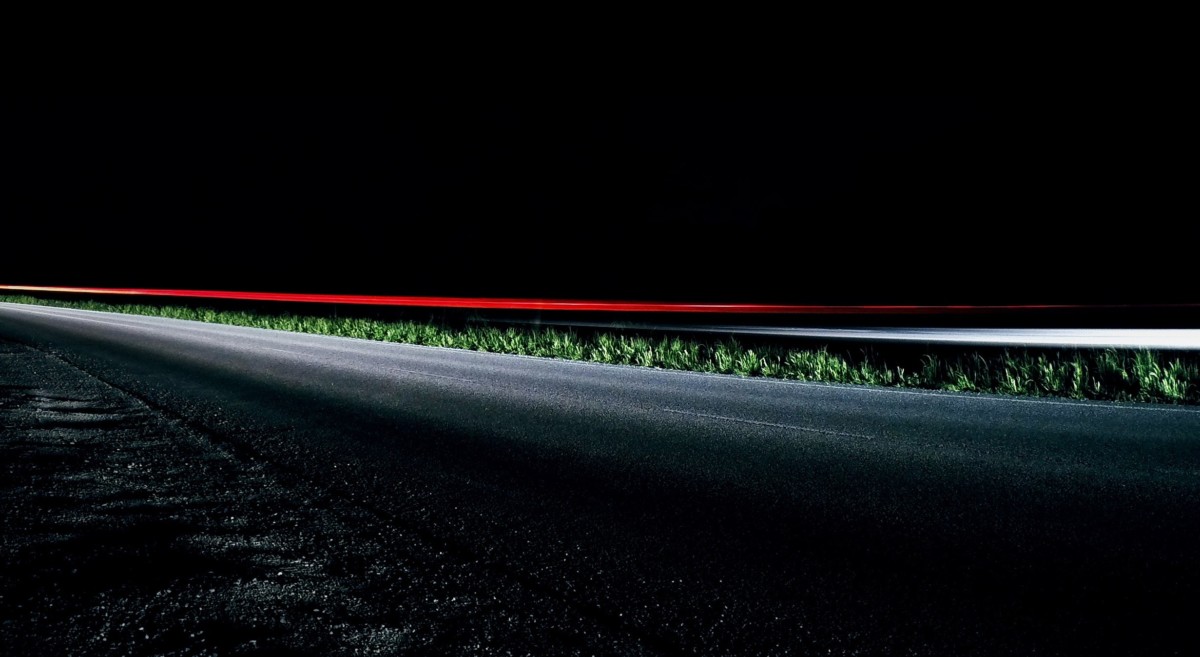 Night View Assist
Night View Assist is one of the most helpful safety feature introduce by automotive manufacturers in the automobile industry.
Besides, This feature has really help to improve the safety of driving at night and down poorly illuminated roads.
Also, it allows drivers to better detect pedestrians, animals and objects on the road by using an infrared light projection.
Further, spotlights automatically flashes on people/objects near the road with the help of the cars infrared light vision camera.
Mercedes-Benz is committed to keeping its drivers safe. Now, at just the switch of a button, drivers can activate the Mercedes Benz Night View Assist system.
Besides, combining classic basic principles of physics, innovative technology, and a passion for security.
Mercedes Benz Night View Assist acts as a groundbreaking mechanism for protecting lives.
This feature is available in GL-Class, SL-Class, and S-Class Mercedes-Benz vehicles.
Conclusion
What obstacles have you encountered along your journey. Is there something we should add to this post? Comment below and let us know!
And if you have any questions, please feel free to drop it in the comments below, describe your problem the best you can.
All the best.