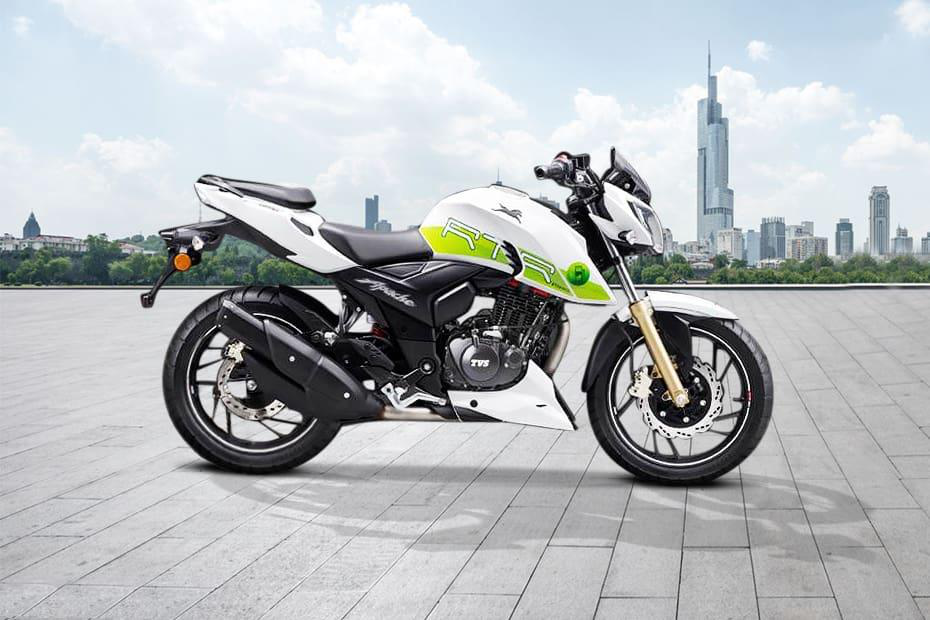 Top Collection of TVS Bikes to Look Out for in 2021
TVS bikes, ever since inception, have been creating a steady buzz in the market. Today, as per the company, there are around 35 million TVS vehicles on road. Every time a TVS Victor or Apache is launched, it is generally met with huge fanfare amongst the consumers.
Every bike is specifically craft to meet the expectations of consumers. From economical variants to adrenaline-pumping beasts of a bike, TVS brings different options for the consumers to choose from.
Come 2021 and this Indian Bike manufacturer is set to roll out new refined options for the benefit of the Indian auto-consumers. Let us look at the upcoming TVS bike models:
TVS Zeppelin
A first of TVS bikes in India, Zeppelin is an entry-level cruiser bike. It is expected to be launched in October 2021, approximately priced between ₹ 1,15,000 – ₹ 1,25,000.
TVS Zeppelin is based on a power cruiser design, is powered by a 220 cc liquid-cooled motor, and has plenty of tech features such as an integrated action camera which surely will be exciting for all the auto-enthusiasts and vloggers.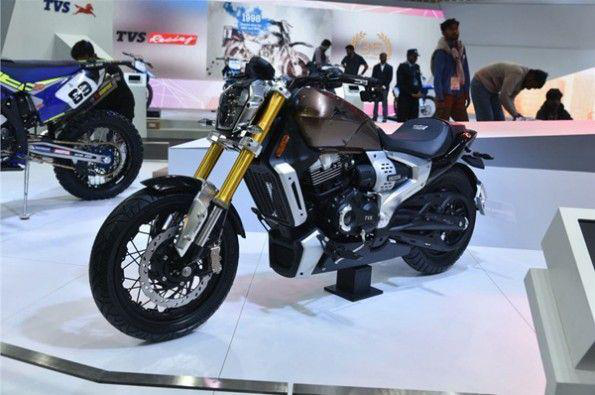 TVS Victor
Well, TVS Victor will be making a comeback, as per the latest buzz, in around April 2021. The bike is install with a 110 cc BS6 engine along with many design and performance upgrades.
The new version looks much sleeker and refine to appeal to potential buyers and is approximately price around Rs. 60,000.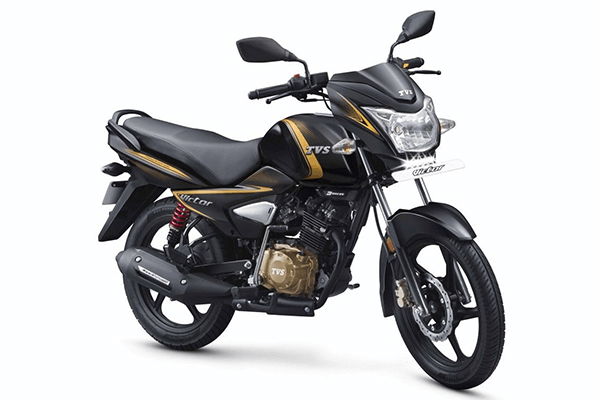 TVS Apache RTR 200 Fi E100
Hence, TVS set to introduce India's first-ever Ethanol- motorcycle. While it runs on 100% ethanol, a ratio of 80% ethanol and 20% petrol also generates the necessary power for the 200cc, oil-cooled engine.
Expect the same design and features as in the petrol variant, only that you will be helping to reduce carbon emission with TVS Apache RTR 200 Fi E100.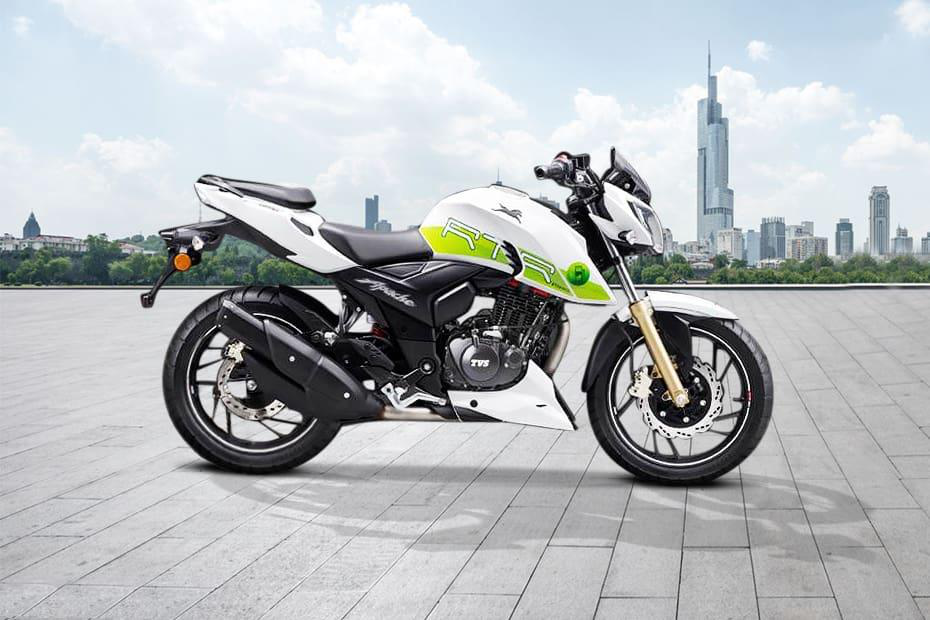 TVS Fiero 125
TVS Fiero will be making a comeback around July 2021. Powered by a 125cc single-cylinder, fuel-injected engine generating 9.25hp/10.5Nm, the revamped version will be competing in the fiercest competitive segment.
Moreover, it is approximately price at Rs. 70,000 to cater to the people looking for an economical and feasible option for commuter bikes.
TVS Raider
TVS Raider has been design and conceptualized for off-road enthusiasts. The high-ground clearance along with large spoke wheels and knobby tyres provide comfort and control on off-road trails.
Well, it's power by a 200cc oil-cool single cylinder and is approximately price between Rs 1.50 to 1.60 lakh.
Besides, if you are planning to buy a motorcycle, it would be wise to wait for the upcoming bikes to be launch. The price of TVS bikes rings in much-needed respite for the consumers with its exciting range of economical yet powerful machinery and fuel-efficient bikes.
So, go ahead and check out the upcoming TVS bike 2021 mentioned above!