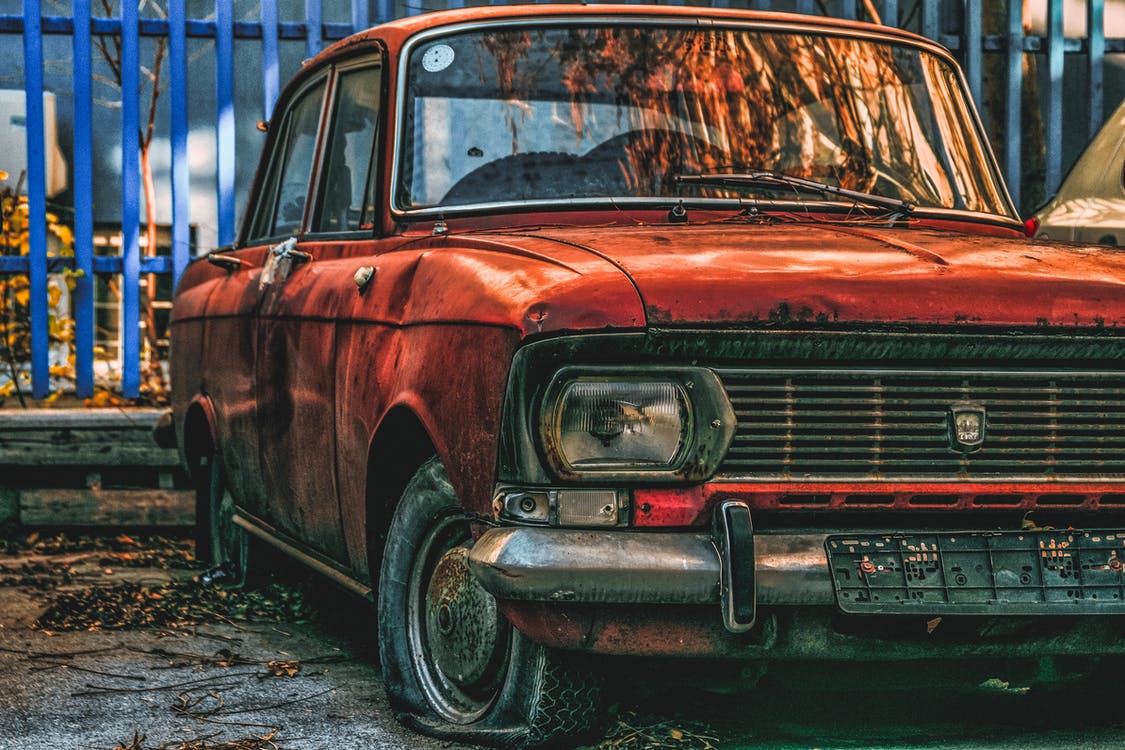 How To Fix A Flat Tire- Step By Step Instructions
A flat tire is a problem that drivers face on a regular basis, knowing how to change a tire is a necessary skill for all drivers. Flat tires can happen anywhere, and thankfully with the tips below, changing a tire isn't all that hard! Just adhere to the following guidelines to be prepared in case you have a flat.
Well, these procedure will help you get back on the road safely.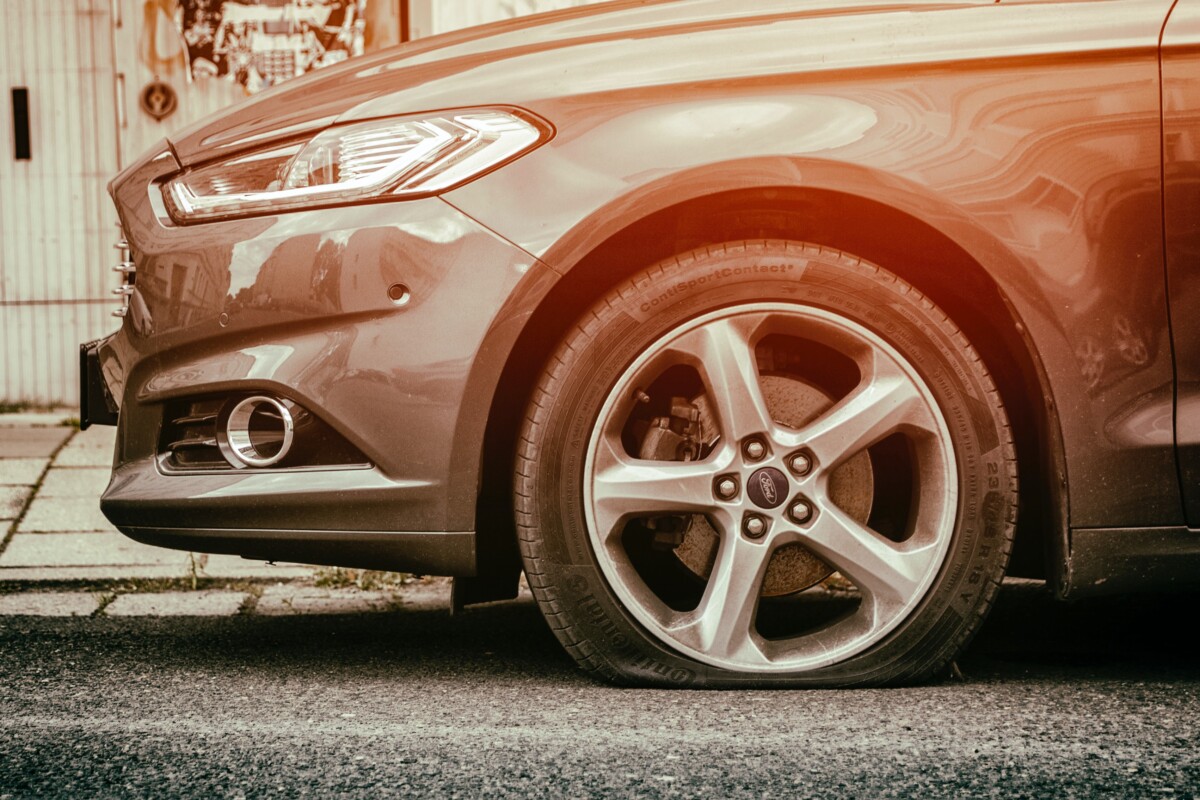 Step 1. Secure Vehicle
Here, get the tires secure with a square object placed directly opposite the flat tire. You should also place your safety triangle at both ends of the vehicle if you found your self near a busy route or highway.
Step 2. Get the required tools
Using the right tools helps get the job done easily and safe. Your spare tire, Jack stand, Axle stand, wheel spanner and slacking pipe. These tools can help you get back on the road and the job done easily.
Related
What to Check on Your Vehicle Every Morning and Why
Step 3. Getting the job done
Now your tools are ready, is time to get-going, let's take it from here;
Slack the flat tire thread nut/bolt. This can be done using the slacking pipe and the wheel spanner. You can also use an impact gun/tool if you have one.
After slacking, jack the vehicle up. Make sure you secure it with a jack stand to prevent the car from slipping sideways.
Now take of the slacked thread bolt/nut using the wheel spanner. Take your time when doing this, you can cross the thread on the bolt/nut.
Go ahead and remove the old tire(flat tire) and fix the spare tire(new tire). Take your time when doing this.
After securely fixing your spare/new tire, now re-thread the loosen bolts/nuts taken from each threaded hole.
Besides, make sure its fully tighten. This done with wheel spanner. Go ahead and re-jack the vehicle up, take off the axle stand and drop down the vehicle slowly by jacking the vehicle anti-clockwise.
Now the vehicle is back on the road, but make sure you re-tighten the nut/bolts once again. This done to give the tires a firm grip to avoid any incidence whiles driving.
Finally, re-arrange your tools and other special items used and get back on the road. Make sure to keep these items in your trunk always.