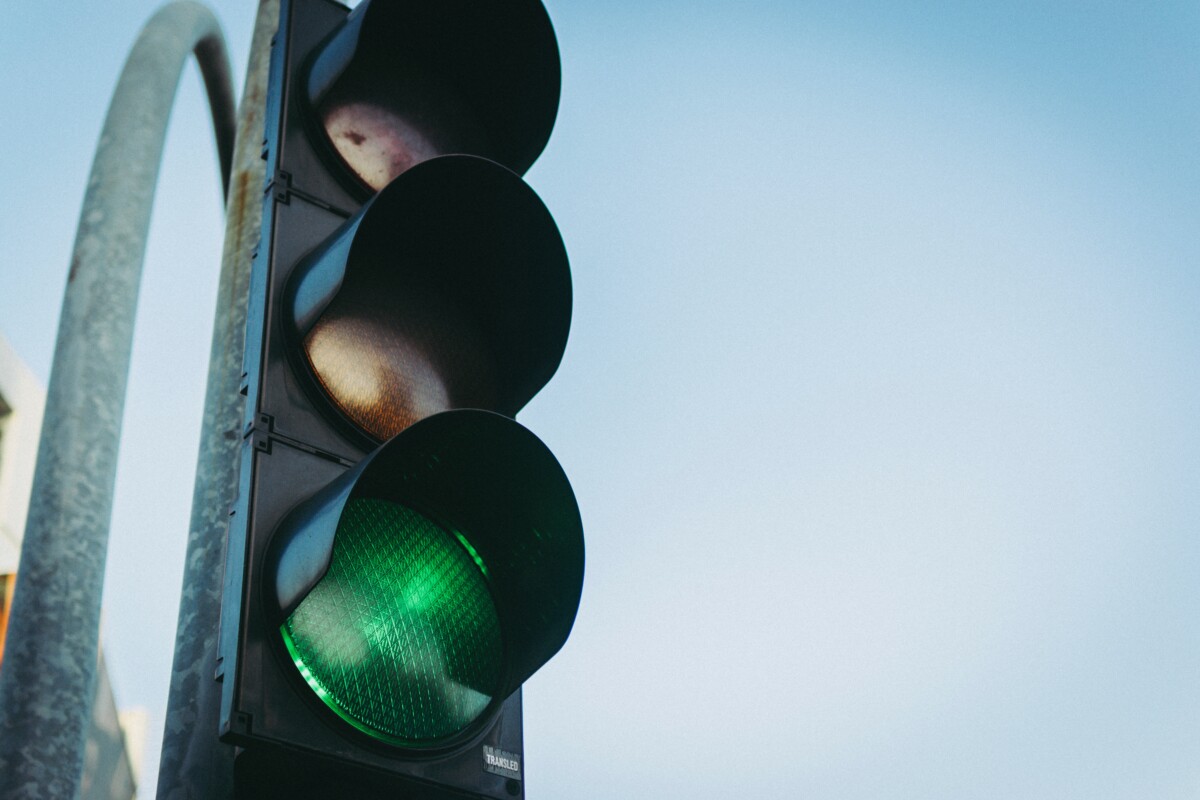 Driving in Ghana- The 15 Traffic Laws You Need To Know
In terms of driving in Ghana and regardless of the the feeling of freedom that one experience when driving a car, the roads and streets in Ghana is entirely governed by laws(traffic laws).
In big cities of Accra, Kumasi, Tema and Takoradi vehicles of all sizes compete for space along clogged roads where most vehicles are not meant for such standard of roads constructed. Besides, motorbikes and tricycles also chip in to have their way out to their destinations.
It looks more of a race being hosted on the streets of Labone Trade-fair. In general, the rules of the road differ in Ghana from what most other's experience in their home(country).
Moreover, if driving in Ghana isn't for you, there are more than enough transportation options for getting around most places, and the extensive public transportation networks in places such as Accra and Kumasi are easy to use.
To set the ball rolling, our team at MechVibesblog.com was able to hunt down other examples like this to bring you The 15 Traffic Laws in Ghana. Go well and drive safe.
15. The minimum driving age is 18 years.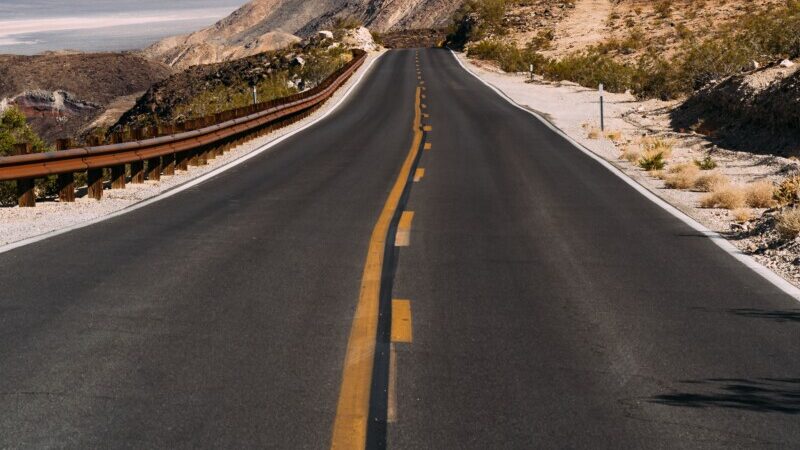 14. It's illegal to drive without due care and attention.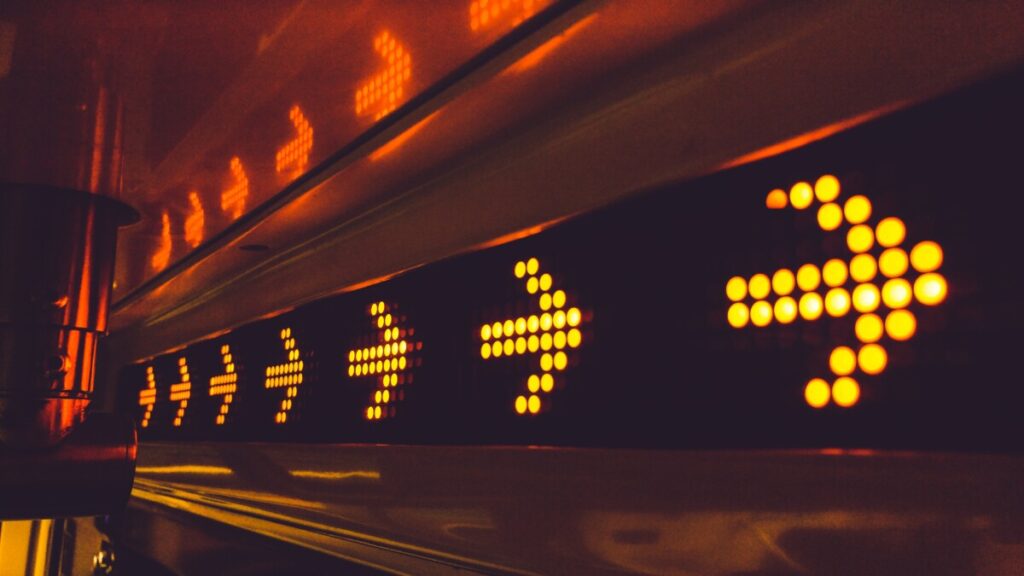 13. Prohibition of driving or parking on cycle tracks.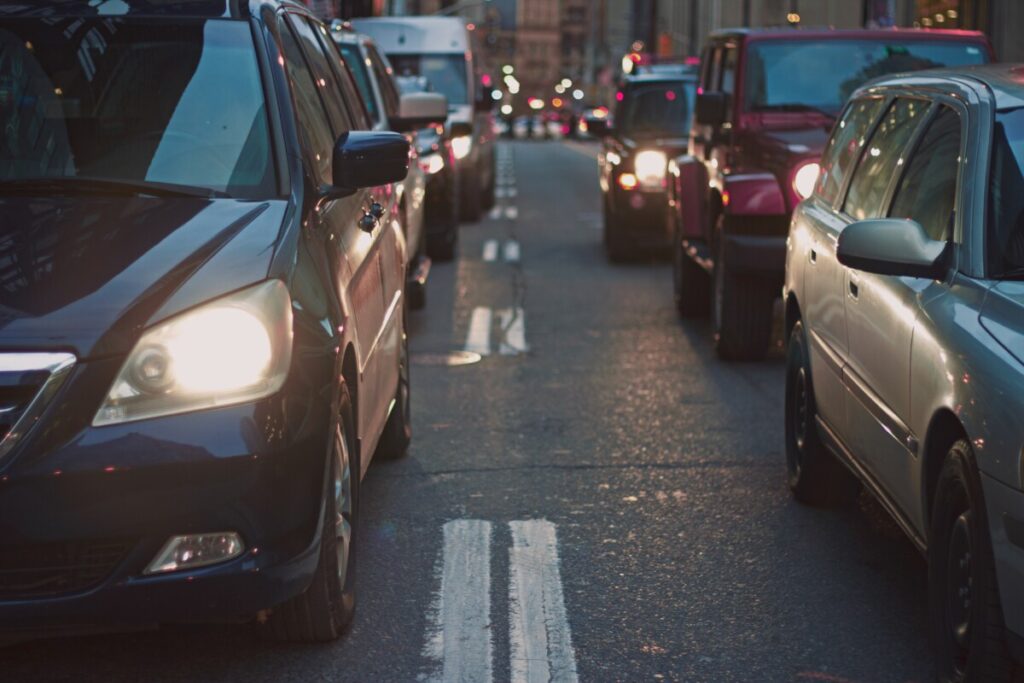 12. It's illegal to drive without a drivers licence.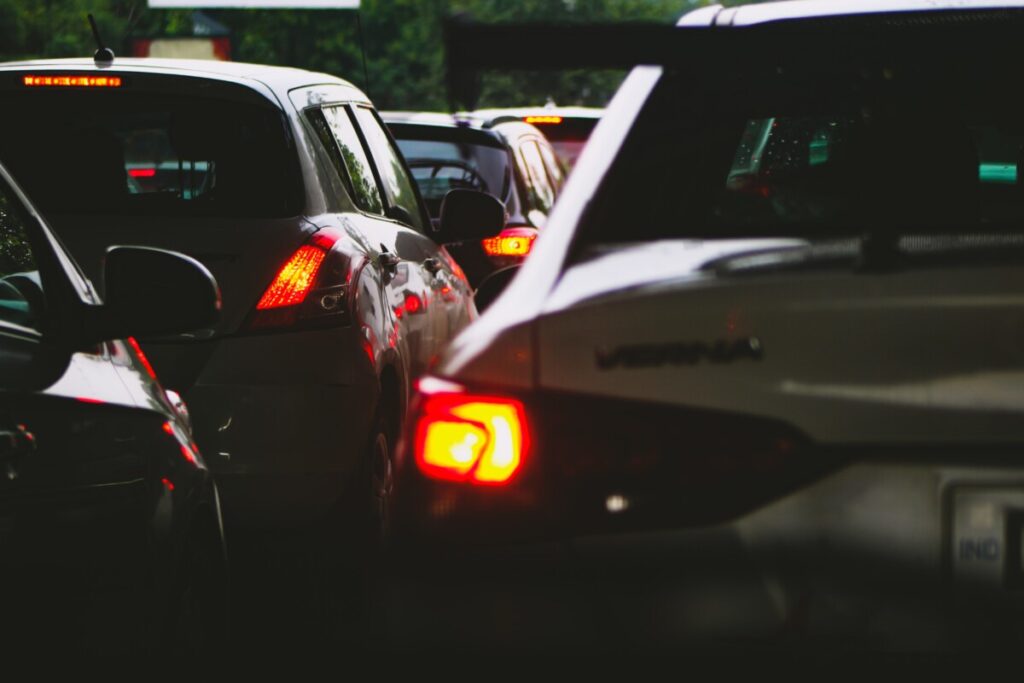 11. It's illegal for drivers to use their mobile phones while driving.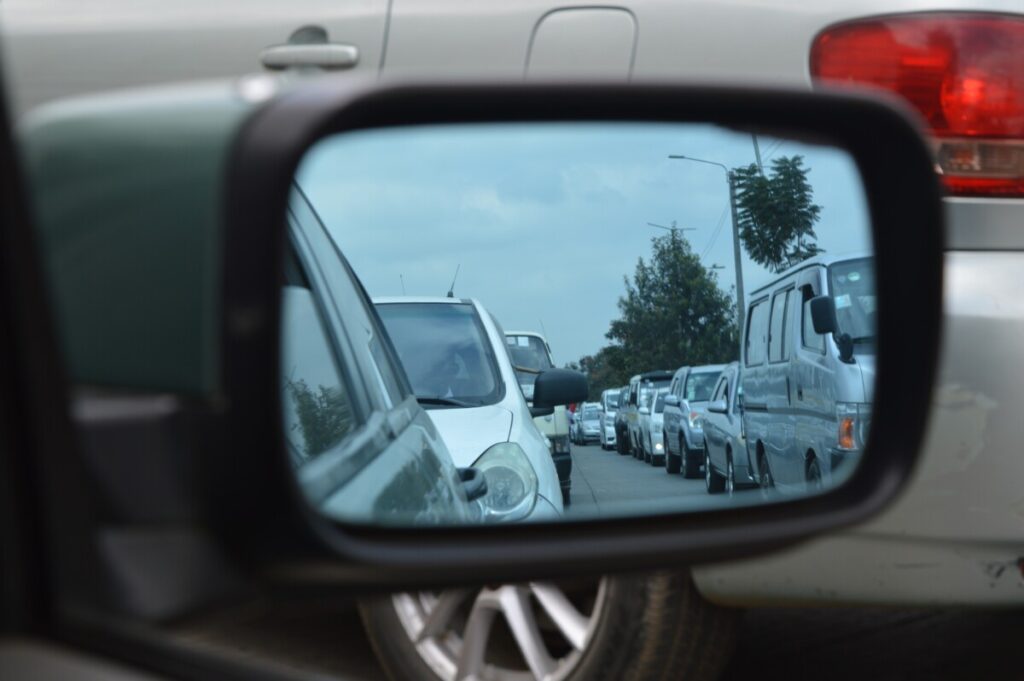 10. It's illegal to drive through playgrounds.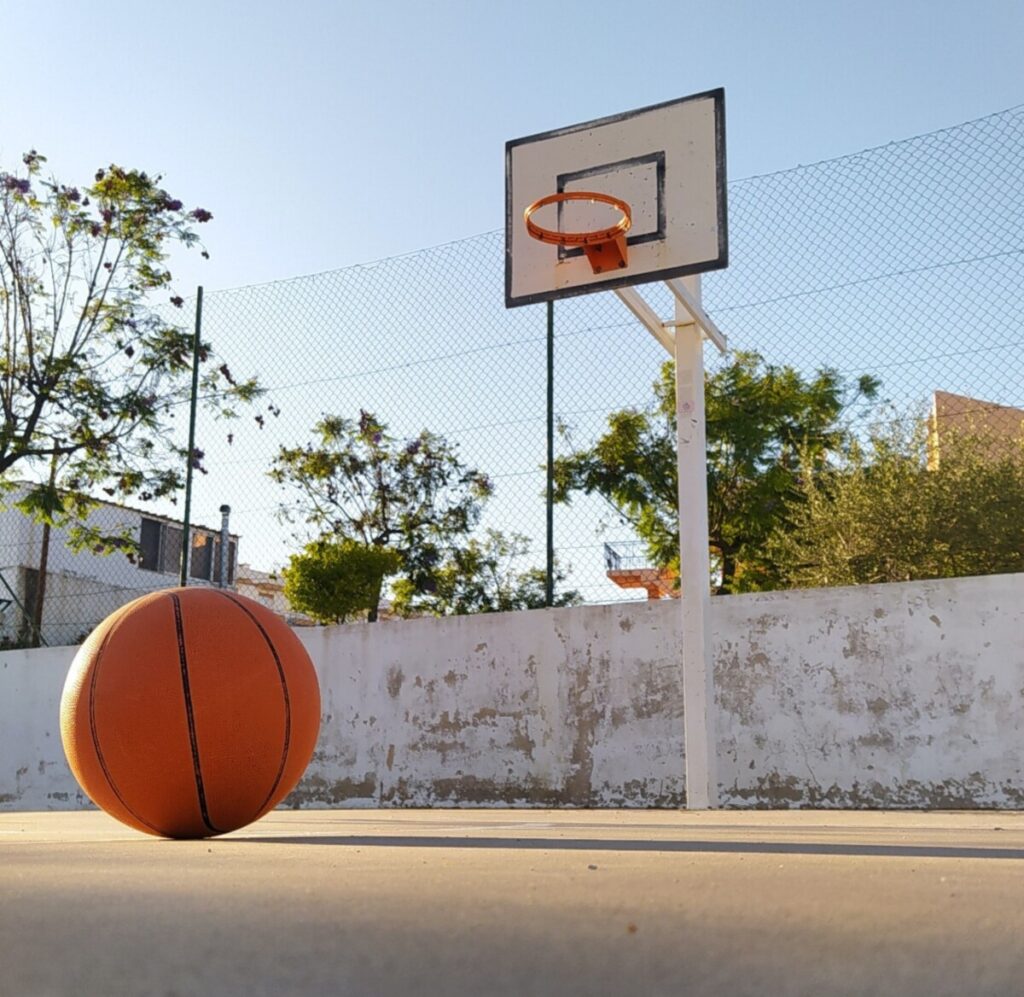 09. It's prohibited to drive right-hand vehicles in Ghana.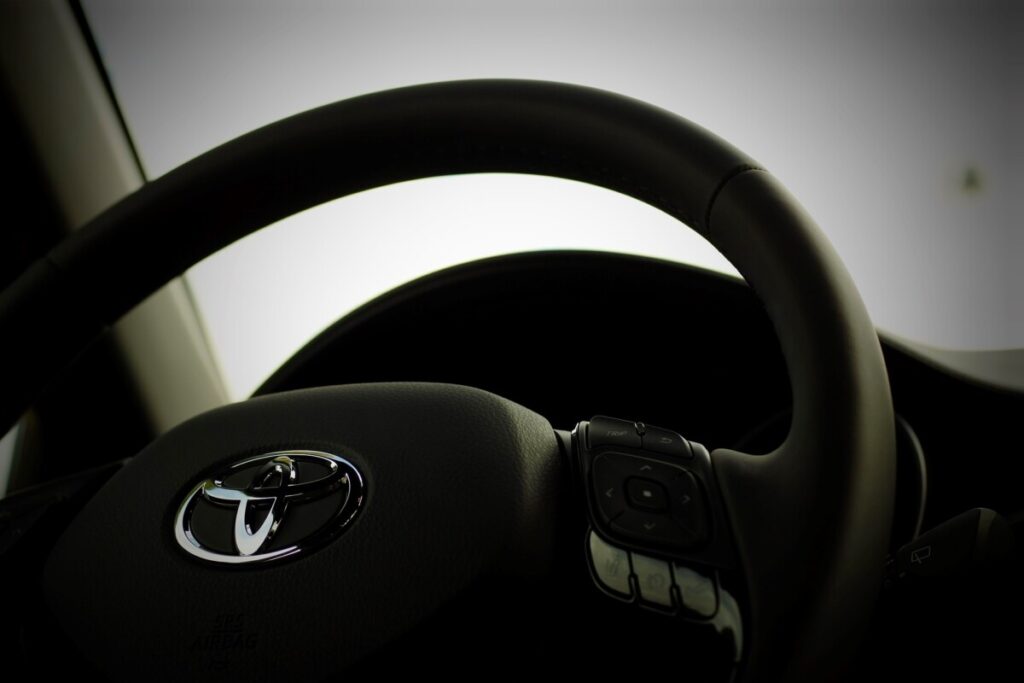 08. It's illegal to drive without fixing a registration number.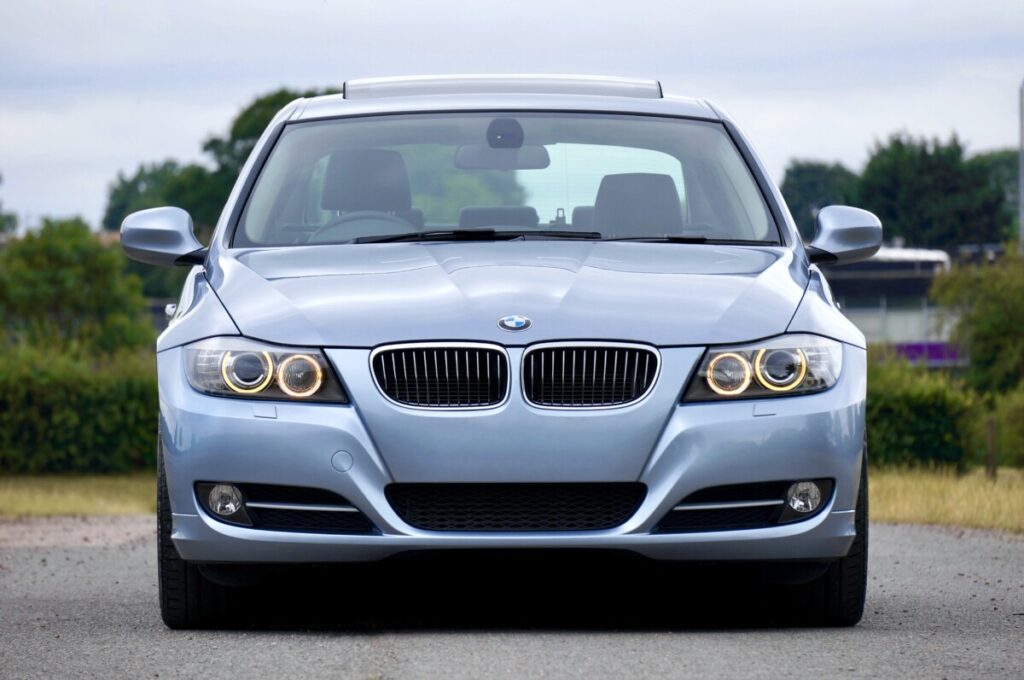 07. The use of Seat belt is mandatory.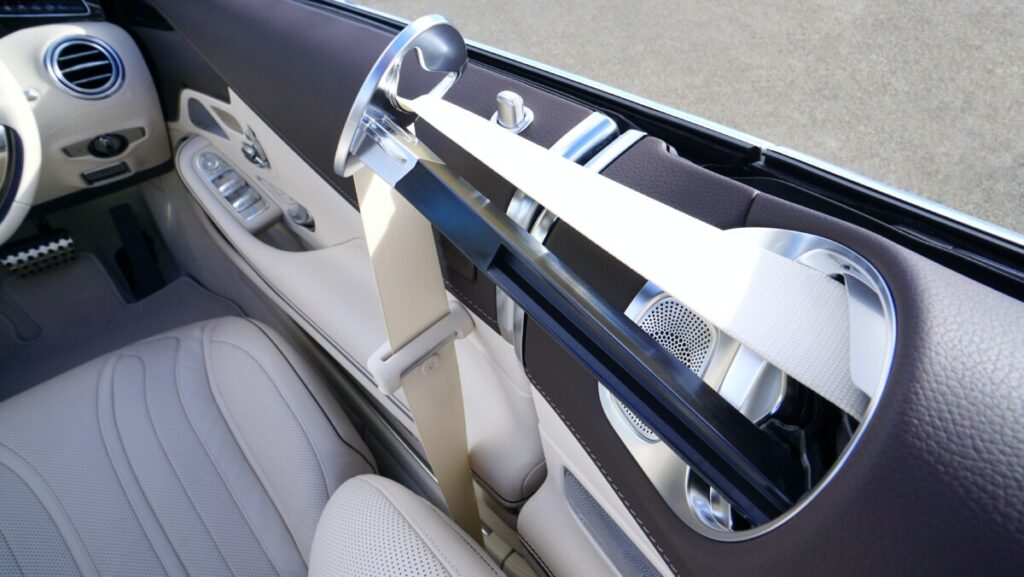 06. It's illegal to drive without paying road worthy or safety fees.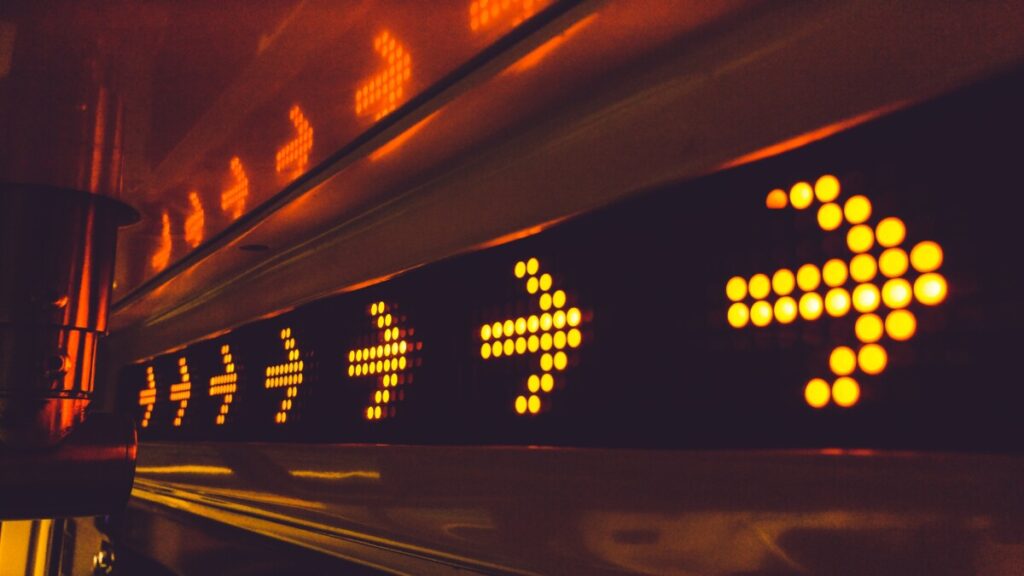 05. It's illegal to drive under influence of alcohol or drugs.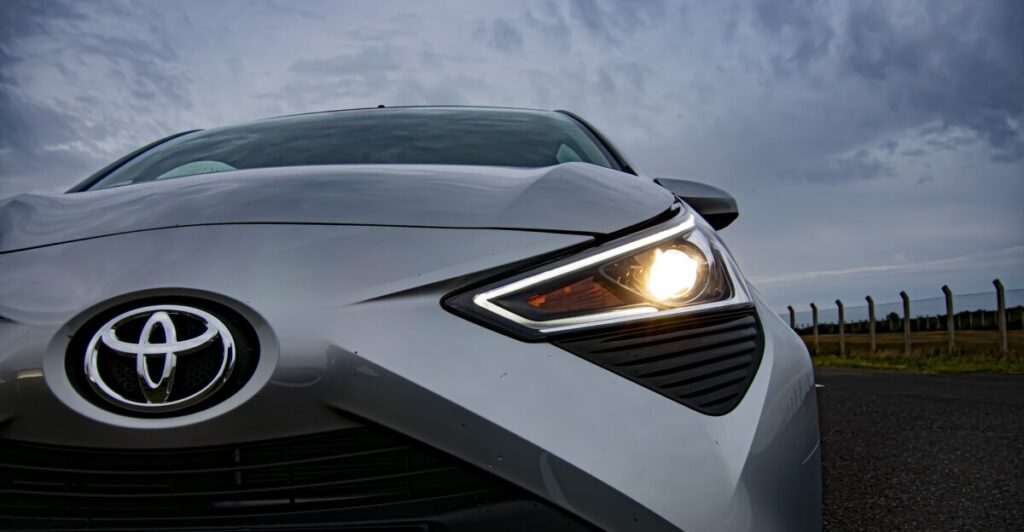 04. If you hit somebody, you must report to the nearest police station.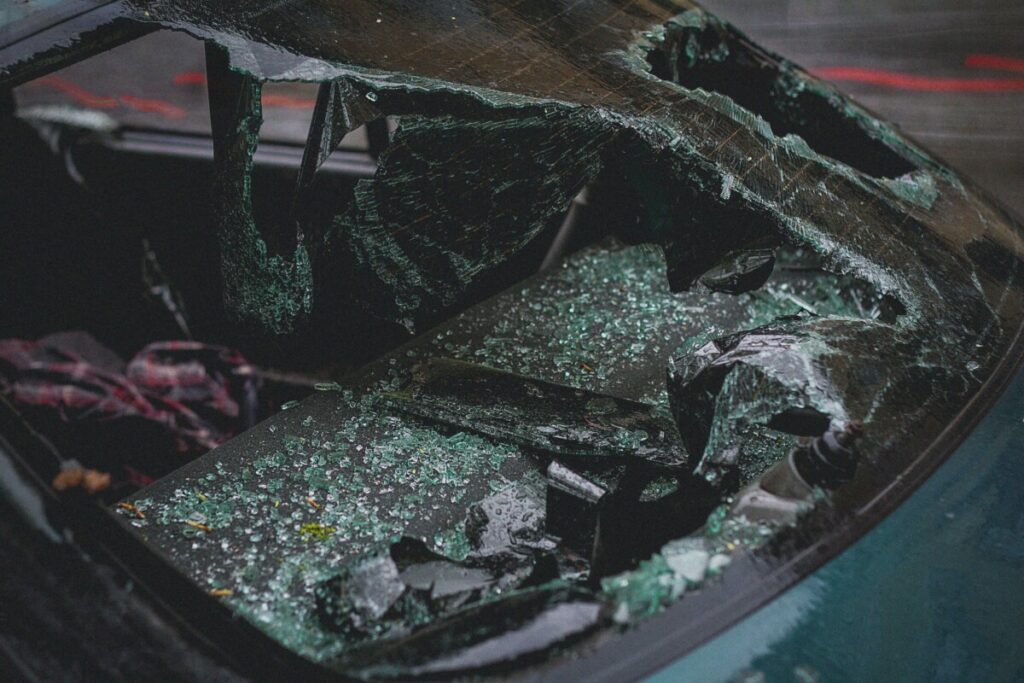 03. It's illegal to send or carry any hazardous goods by road except in accordance.
02. It's illegal to drive with a bathroom slippers.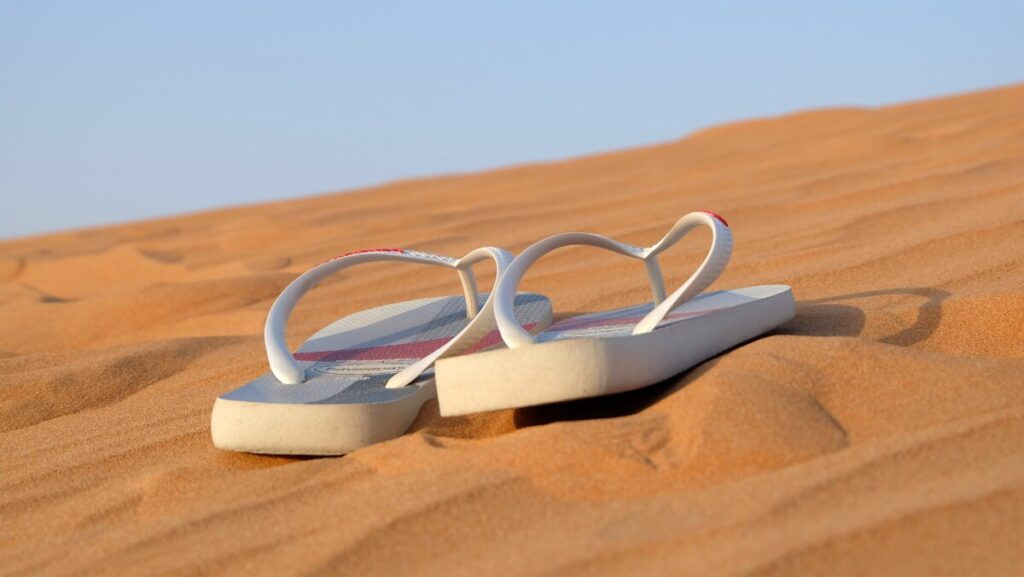 01. Driving a child of five years or under five years in the front seat is prohibited.