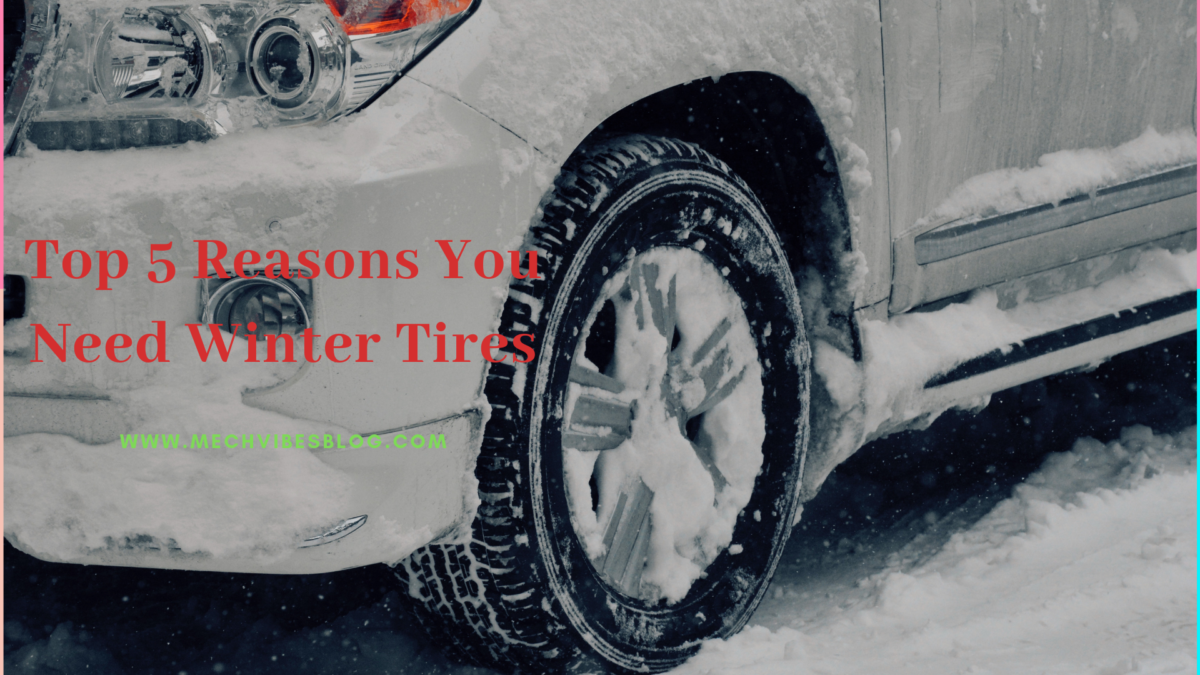 Top 5 Reasons You Need Winter Tires
Winter tires considered as an added safety to your vehicle, there are top reasons why you need quality winter tires.
Tire is a band of iron, rubber, steel, etc, placed round the rim of the wheel to reduce vibration and strengthen it.
Further, winter tires are mostly recommend for people who live in areas with winters that see 40-degree or below temperatures.
Besides, winter tires are made to improve comfort, adhesion between road and wheel which helps give satisfactory grip when braking and steering.
Winter tires made of special bold treads helps when driving on soft surfaces.
In this view, you will learn why you need winter tires for your vehicle.
1. Improve safety
Winter tires are specially design to help improve safety when driving in snows or freezing temperatures. Other types of tires simply can not compete with their special design.
They are made of quality materials to resist freezing temperatures to maximize traction and stability.
Winter tires help protect you and your family from snow and ice-related accidents, making sharp turns, skidding and fast stops when you least expect it.
2. Smother ride
Winter tires are design to improve driving experience when driving in snows by providing comfort to the driver.
Also, winter tires are mostly of narrow width which improves stability and more smother ride.
Related
P0507- Idle Air Control(RPM Higher Than Expected)
3. Better stopping
Stopping vehicles in slick conditions are difficult. Winter/snow tires decrease your stopping distance by up to 40%.
This help prevent accidents because winter tires are made of softer rubber compound than standard tires.
4. Unique treads
Winter tires are design to have unique treads. They are specially engineered to help maximize traction when driving in cold weather conditions.
Besides, these treads are bond with a soft rubber material compound with carbon-black chemical to produce a hard abrasion-resisting substance.
Winter unique tires tread patterns helps wipe grease and water of the road resulting in an excellent grip when driving and braking.
5. Less expensive
Winter tires are less expensive, the saying winter tires are expensive isn't true.
You can find winter tires at your local dealership and other outsourced tire shops.
Also, local dealerships gives discount sales on winter tires during auto shows and before holiday seasons which helps to save more.
Related
Three Reasons Why your Car's Brake Squeaks
Conclusion
I encourage all car owners and drivers to consider purchasing quality winter tires for their vehicle and Start Saving Now!
Winter tires give you more control in snowy conditions – Top 5 Reasons You Need Winter Tires.