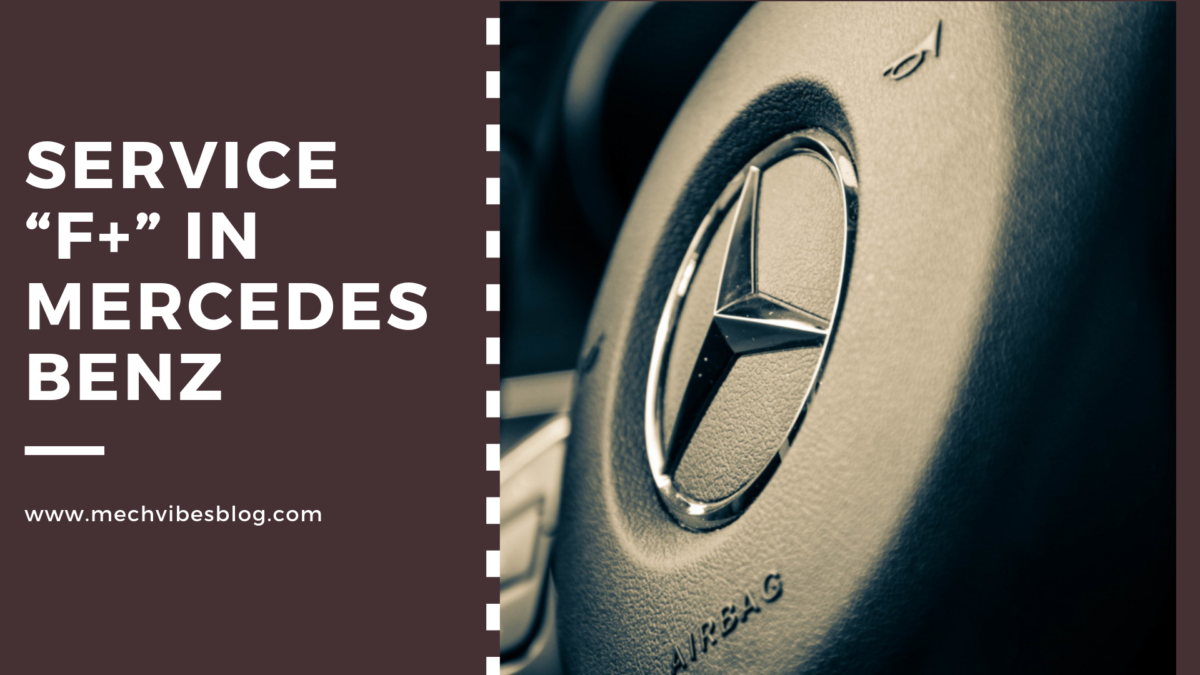 What Does Service "F+" Means In Mercedes Benz
Service F+ in Mercedes Benz E-class is a maintenance warning light which occasionally appears on your dashboard. This prompt you that your vehicle is due for service and requires attention.
Failure in performing service regularly can cause vehicle components to wear out and can lead to the damage of the engine.
You can drive to the dealership for quick service or any other repair shop around. You can also call mobile mechanics to check it out for you.
This will enable vehicle stay healthy and still perform well whiles in old age.
It will also save you a lot of money, since it cause unexpected budget when you keep driving the vehicle.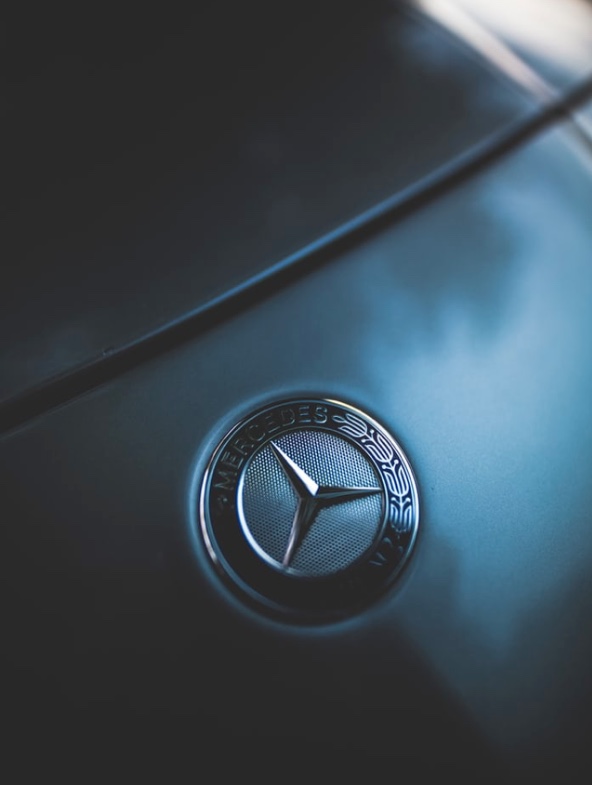 Related
Rolls Royce Oil Maintenance Light Reset(Ghost,Phantom)
Recommendations- Service F+(Mercedes Benz e class)
Air and cabin filter replacement.
Reset maintenance counter.
Bentley '99' Arnage-Service Required Light Reset
Thank you for your time , and if found helpful, you can share or follow us.
Leave Me Your feedback and comments. All questions are welcome, and no question is stupid. Describe your problem the best you can, and sooner or later we will reach a conclusion and come up with a solution.