What makes TVS Sport an ideal choice?
Contrary to the conventional design approach followed by most commuter motorcycles, the TVS Sport sets itself apart with its unique and appealing aesthetics.
As one of the top choices for budget-conscious riders in India, TVS has recently introduced updates to the TVS Sport, including a larger engine that meets the BS6 emission standards, along with some cosmetic enhancements.
The TVS Motor Company sales increased by 24% in April 2022. TVS Sport bike stands out as an entry-level motorcycle that combines sportiness and premium design elements.
Its popularity can be attributed to its excellent value-for-money proposition and comfortable riding experience, making it a preferred choice among riders.
Enhanced Aesthetics and Distinctive Design Elements Elevate the TVS Sport
In its latest iteration, the TVS Sport undergoes a series of cosmetic enhancements, transforming its visual appeal. The front fascia showcases a sleek and stylish headlamp design that contributes to the overall elegance of the motorcycle's aesthetics.
On the sides, the dual tone finish of the TVS Sport leaves a lasting impression, while the stylish tail lamps at the rear further enhance its visual charm.
Notably, the headlamps of the TVS sport bike model feature a segment-first Daytime Running Light (DRL), adding a touch of sophistication. These carefully crafted cosmetic changes in the new TVS Sport significantly elevate its overall appeal, setting it apart from its predecessors and making it a standout choice in its segment.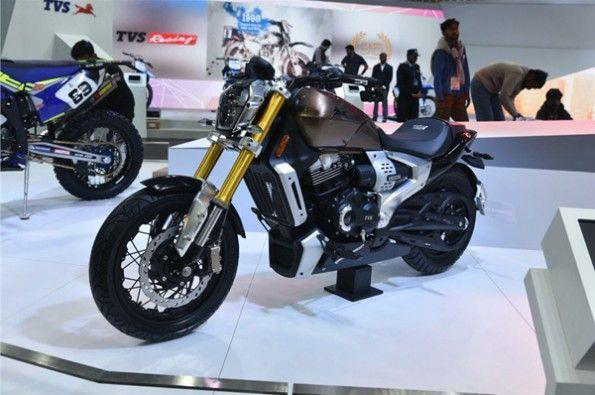 Efficient Performance and Smooth Gear Shifting
The TVS Sport proves to be an ideal companion for both long drives and daily commutes, thanks to its impressive performance capabilities. Underneath its sleek exterior, the all-new TVS Sport is equipped with a powerful 100cc 4-stroke air-cooled engine.
This refined powerhouse is seamlessly paired with a 4-speed manual transmission gearbox, ensuring smooth and precise gear shifts.
Besides, the combination of the TVS Sport's efficient engine and well-matched gearbox makes it an excellent choice for daily rides, especially for those covering a distance of 100 kilometers regularly.
The bike's commendable power delivery and overall refinement provide a comfortable and enjoyable riding experience, whether it's a quick run to the office or a longer journey.
Additionally, the TVS Sport boasts a generous 10-litre fuel tank capacity, making it even more suitable for long-distance trips. This ample fuel capacity ensures fewer refueling stops along the way, allowing riders to focus on the road ahead and enjoy the journey to the fullest.
Effortless Comfort and Agile Handling
The TVS Sport lives up to its reputation as a stylish and practical bike, offering an exceptional riding experience. Designed with both comfort and functionality in mind, this bike excels in providing a balanced combination of ride quality and handling.
Besides, one of the standout features of the TVS Sport is its plush seat, designed to ensure rider comfort even during long journeys. The suspension setup of the bike is finely tuned to absorb shocks and vibrations, providing a smooth and comfortable ride.
Whether you're navigating uneven city streets or cruising on the open highway, the TVS Sport's suspension system works diligently to keep you comfortable and in control.
In addition to its comfortable ride, the TVS Sport exhibits remarkable agility and maneuverability. This makes it an excellent choice for daily commutes, as it effortlessly weaves through traffic and tackles tight corners with ease. The bike's nimble nature allows riders to navigate congested city roads with confidence, enhancing the overall riding experience.
With the TVS Sport, you can expect a bike that not only looks stylish but also offers a comfortable and enjoyable ride, making it an ideal choice for both practical everyday use and longer journeys.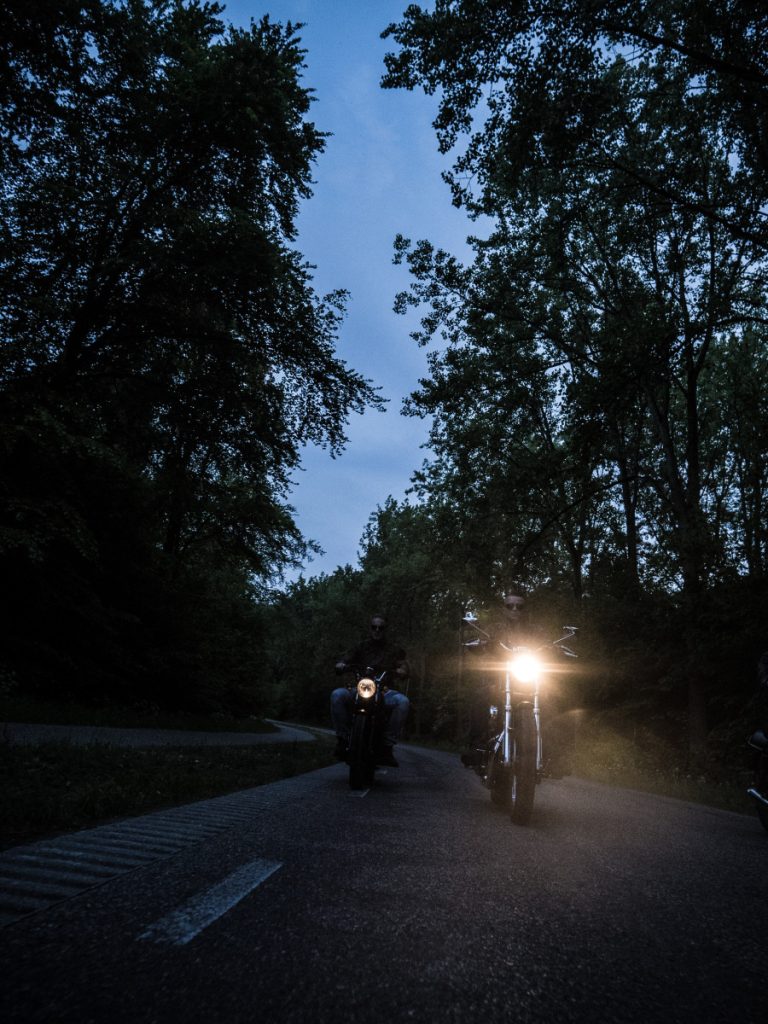 Conclusion
The TVS sport bike price is available at an attractive price range, starting from ₹46,375 and going up to ₹64,635 (Ex-showroom). The TVS Sport stands out as an ideal choice for riders seeking a budget-friendly motorcycle that doesn't compromise on style or performance.
With its unique and appealing design, TVS bikes breaks away from the traditional approach followed by most commuter motorcycles. The recent updates, including a larger engine meeting BS6 standards and cosmetic enhancements, further enhance its desirability.
All TVS bikes aesthetics and premium design features make it an attractive option in its segment. It offers excellent value for money, combining affordability with a comfortable riding experience.
The cosmetic changes, such as the sleek headlamp design and dual-tone finish, add a touch of sophistication, setting it apart from its predecessors and making it visually appealing.