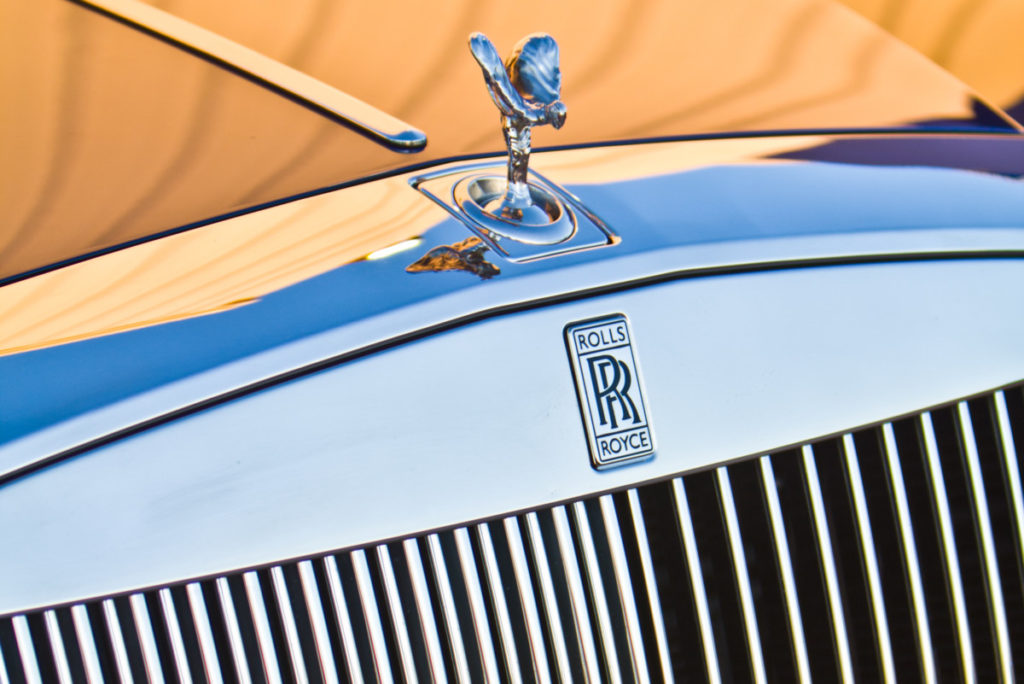 Rolls Royce Oil Maintenance Light Reset
Rolls Royce Maintenance Reset- These vehicles require much attention when working on them, they are very expensive cars. At the end of this guide, you should be able to carry out maintenance oil light reset on Rolls Royce without using a diagnostic machine.
We will learn how to quickly reset oil light on rolls Royce. This steps can be applied on most recent BMW vehicles since they are of the same manufacturer.
Regular maintenance enables vehicle's engine stay healthy. This is suitable for Ghost and Phantom models. Learn more on how car engine works and main a healthy engine.
Related
Timing Belt Light Reset On Toyota Fortuner(2007)
Step By Step Guide To Reset Maintenace Light On Rolls Royce
All doors and bonnet closed.
Turn on ignition.
All warning lights must go off after 5-7 seconds. Press reset button to select Oil reset.

Finally, press and hold reset button again, for cluster to display reset, hold rest button to reset it fully.
Thank you.
You can share and subscribe if you found this post helpful.
Bentley '99' Arnage-Service Required Light Reset
What are other reset or tough times have you had. Drop your views and comments here and let us know!
Rolls Royce Oil Maintenance Light Reset.