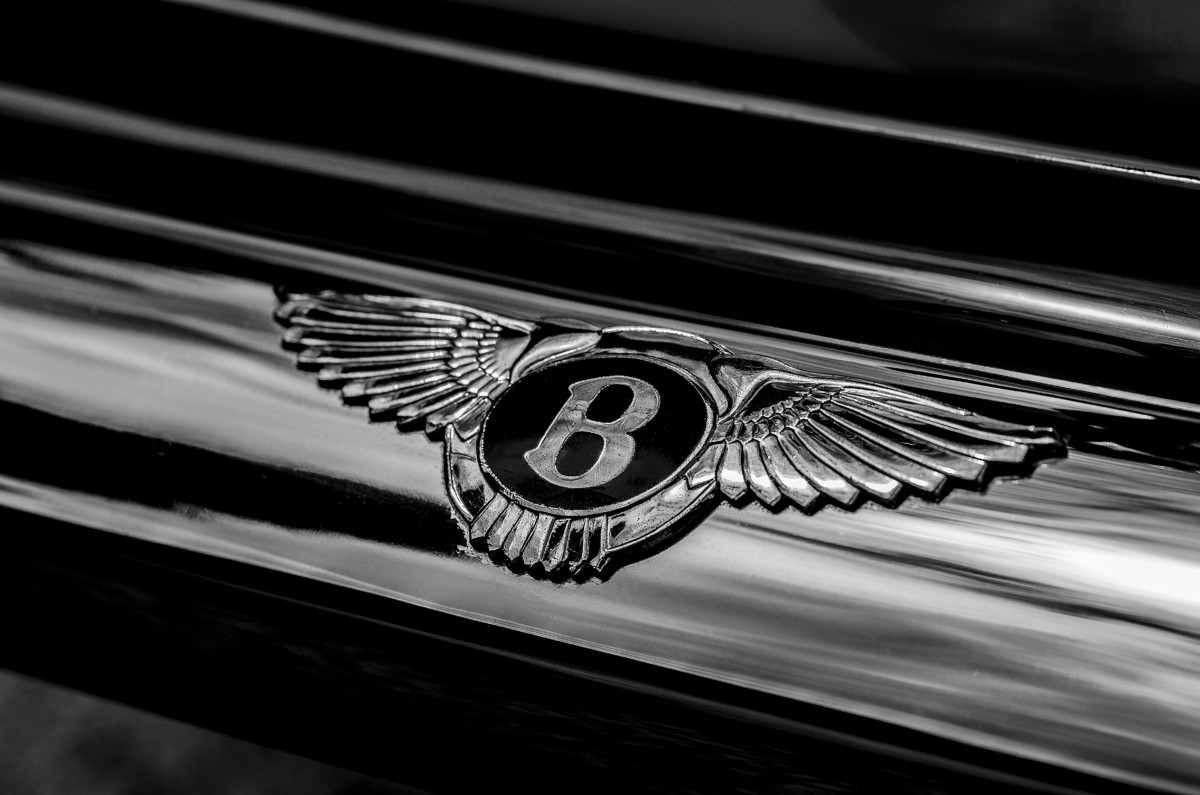 Bentley '99' Arnage-Service Required Light Reset
Bentley Arnage service reset light are alerts that appears on the dashboard when vehicle have been driven for quite period of time.
To reset the service alert on your dashboard, make sure service is completely done. (oil and filters replaced)
Related
Steps To Reset Bentley Arnage Service Light
All doors and bonnet closed, addition with the trunk
Engage your gear selector to park position.
Turn on your ignition.
Quickly press and hold the trip and cancel button, unless the dash screen goes blank
Release after 10 seconds.
Press and hold the trip and cancel button again.
A serial number and software version will also display on the dash screen.
Press the button again, an option mode will display
Use the trip button to scroll down.
A service option will appear.
Finally press and hold cancel button for 10 seconds until it beeps.
Reset successfully done, turn off the ignition and start vehicle.
Service "F+" Means In Mercedes Benz
What methods have you applied so far and have helped? Do you have any ideas to add to this list? All are welcome. Let us know in the comments below!