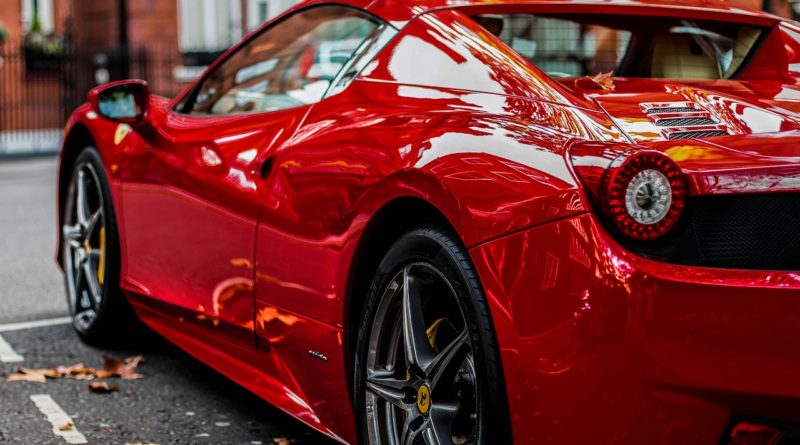 How to Get the Best Car Insurance in the UAE?
Many people are against having car insurance for several reasons. One reason is that they think it is a drain on their financial resources. After all, not everyone ends up in an accident.
In that case, why should they pay for something that they will never use? That's their primary argument. Another reason is that many car insurances engage in delaying tactics to avoid payment.
The entire process is so exhausting that many people would avoid car insurance altogether. Nevertheless, car insurance does play an important role. It is why many countries have made car insurance mandatory.
But first, let look into why car insurance is necessary and a good investment. In case you end up in an accident, the costs can quickly balloon to an unaffordable level for most people.
For instance, let us assume that you are at fault in a car accident. Now, you must pay for your hospital bills and the damage to your vehicle. That's not all. You must also pay for the expenses of the other party that was involved in the accident.
It means that you will pay for their hospital bills and repair costs. At this point, having car insurance is undoubtedly the best thing. Repair and hospital costs are on the rise worldwide.
It is why one needs to have car insurance. Let's get back to the topic. How to get the best car insurance in the UAE?
Before we start the topic, please remember that car insurance in the UAE is compulsory. If you drive without car insurance, you are breaking the law. It can lead to hefty fines and even a jail sentence.
The best way to get the best car insurance in the UAE is by following the tips listed below.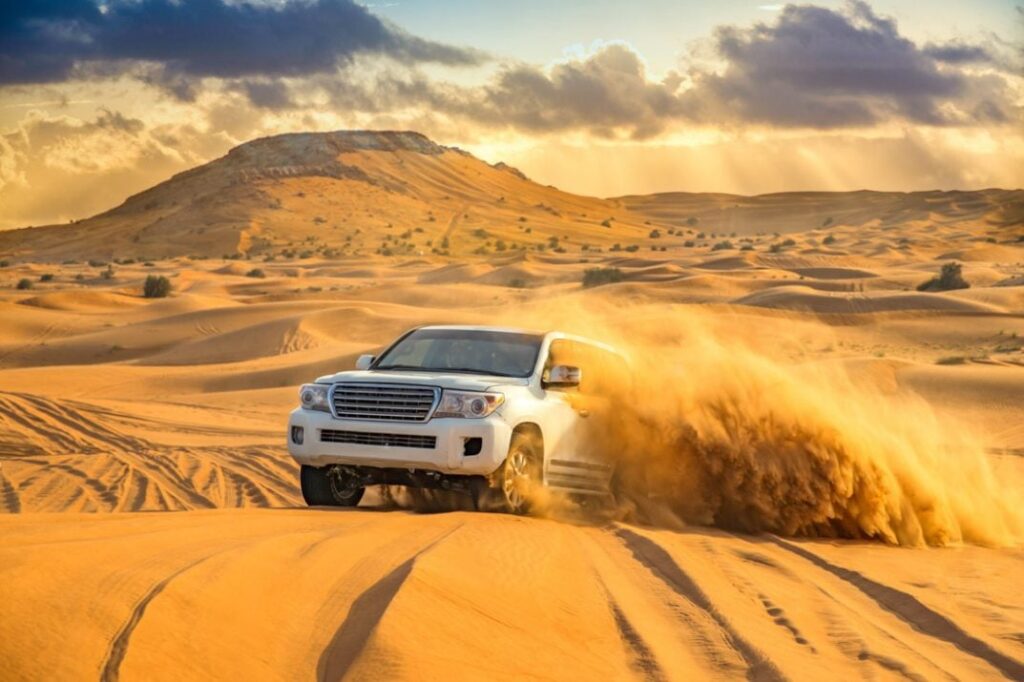 List Down the Insurance Providers
Make a list of the best car insurance services provider in the UAE. How to do this? Well, it is relatively simple. A quick Google search, along with friends & family, can help you out with this.
Ask around for different car insurance companies and what people think about them. Online reviews can further help you in this regard.
After a little while, you will have an idea about the best car insurance services in the UAE. Save that information because you will need it throughout the process.
Assess Your Needs
There are different types of insurance policies – comprehensive and third party. Even within them, insurance providers offer different add-ons.
Therefore, what you need to do is assess what type of insurance policy do you need. For instance, if you drive less frequently, there are reduced chances of an accident.
In that case, simple third-party insurance is perfect for your needs. On the other hand, if you drive quite frequently, there are increased chances of an accident.
It can be due to your fault. The car might get damaged, stolen, broken into, and so many other things. In that case, a comprehensive insurance policy is the best option.
Start the Comparison Process
Once you have carefully assessed your needs, it is time to start the comparison process. Ask the insurance companies to provide you details for your selected car insurance policy.
You can do this by visiting their office. If you do not have the time to visit an office, try searching their website. One can easily buy car insurance online in the UAE.
It means that the car insurance companies have listed down the details of their policies, and you can purchase them directly from their website. However, do not be hasty.
Compare the policies. See the difference in the premium, add-ons, and company reputation. Many providers offer extra benefits and discounts to attract customers. It is your job to find that company.
Finalize
Once you have undertaken the comparison, it is time to finalize the policy. Please note that finalize does not mean that you should buy the policy.
Finalize means that you should narrow down the list of best car insurance policies to three or four. In the next step, contact the insurance provider's representative.
This step is critical. Contact them and ask for more details. While you are asking for details, enquire about the different discounts. If you have not made any claims in the previous year or so, you are automatically entitled to a 'No Claims Discount'.
Similarly, there are various other discounts too. For instance, you can get a discount for being a continuous customer of the same company.
Likewise, you can get a discount based on your driving. If you have a certificate in courses like Defensive Driving, insurance companies will offer you further discounts.
Similarly, certain professions are also entitled to a discount. For example, military, police, and civil defense professionals can get further discounts. Share your profession with the company to check if they offer a discount for it.
Buy
Once everything has been finalized, it is time to buy the policy. Make sure that the company offers you a proof of the payment and the policy. Save these documents with you for later use.
It will come in handy. When involved in an accident or any other incident regarding the vehicle, the authorities might ask you for insurance proof.
Insurance Broker – Another Way of Getting the Best Car Insurance in the UAE?
Car insurance brokers are individuals who do not work for any insurance provider. Instead, they are in contact with multiple insurance companies at a single time.
They bring customers to the provider and get a certain commission in return. These individuals are quite knowledgeable and help you get the best car insurance in the UAE.
However, make sure that they are licensed to avoid any fraud. In the UAE, brokers cannot operate without a license.
Therefore, always ask for license and registration when availing the services of a broker.
Wrap Up
This concludes our article. If you have read the entire document, we can confidently say that you'll be able to get the best deal.
Nevertheless, always keep checking for better deals. If you find an even better deal, do not hesitate to change your insurance provider or policy.
Writer Bio –
M Junaid Lead Writer, Content Marketer at PitStopArabia, A writer by Day and reader by night.