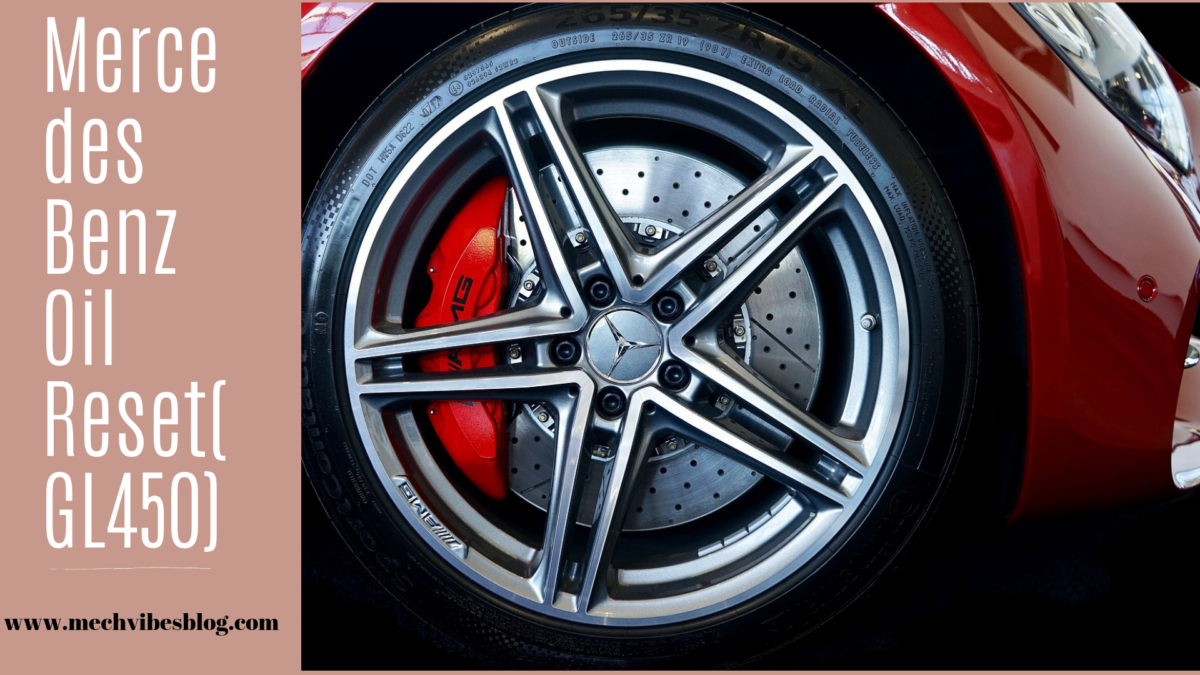 Mercedes Benz Oil Reset
Mercedes Benz GL 450 oil light reset can manually be done on the vehicle without much hustle.
Mercedes-Benz is a German global automobile firm with a brand known of luxury vehicles, buses, and trucks. It was founded in 1926 by Karl Benz with its headquarters in Stuttgart.
In this post , we will learn how to perform quick maintenance light reset of Mercedes Benz GL 450 (2009-2011) model.
Procedures to Reset Oil Light on M-Benz GL450
All doors, bonnet and trunk closed.
Slot vehicle's key and turn to position 1.
Also, press the left/ right button on the steering until the total mileage driven display on the clusterboard.
Kindly press the Reset("R") button (3) times. Is located on top of the screen.
Select service menu using the up/down arrow.
Continue by selecting "Confirm" using the left/right button.
Finally press the "Reset" button to fully reset maintenance light on dashboard.
Mercedes Benz GL 450 oil reset carried out successfully.
You can share this post if found helpful.
Let's hear from you! Leave Your feedback or share in the comments below. All questions are welcome.
Join our Facebook community Subscribe to our newsletter where our daily post will be sent to you.